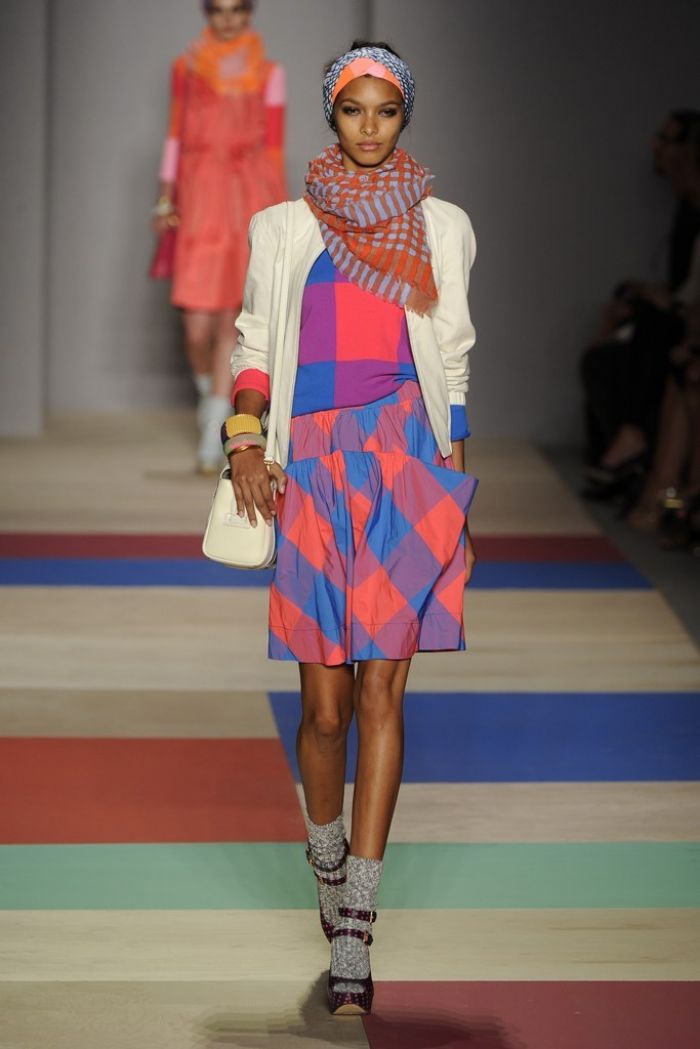 Photo by Giovanni Giannoni
We are always looking for those staple items we can mix and match and virtually wear forever. This fall and upcoming spring make sure you have the following list of items in your wardrobe to make a statement and always be ready for a costume change moving flawlessly from day to night.
1. White Tuxedo Jacket: it dresses up and dresses down, more importantly it stands out.
2. Vibrant Scarf: It's easy, carefree and chic. This simple item can give life to an old top is a great way to play on styles and prints.
3. Studded Flats: Bring these to an event or work when you need to ditch the heels without going drab. Perfect way to stay feminine and classy.
4. Polka-Dot Blouse: an adorable piece that can move from the office or transition to date night. Leavign it flowing over jeans for a stress-free, fun look.
5. Embellished Coat: Looks good on every shape and size, make this your go-to this fall.
6. Eye-Catching Heels: Colorblock? Cap-toe? Experiment with some bold color to turn heads – from head-to-toe
7. Bold Cuff: Add some bling to your wrist with a modern shape that makes for a completely sophisticated look.
8. Pleated skirt: If you haven't noticed, they're everywhere! Feminine and good for the waistline, this is a nice change from a pant that you can easily pair with a tank, T and even a scarf or denim jacket to complete the look.
9. Statement Necklace: Swarovski crystals? Yes, please.
10. Bright Bag: A bold colorful handbag or purse finishes off any ensemble in high-fashion. How about orange or red? With all the latest labels showcasing accent handbags, the selection is yours for the choosing.