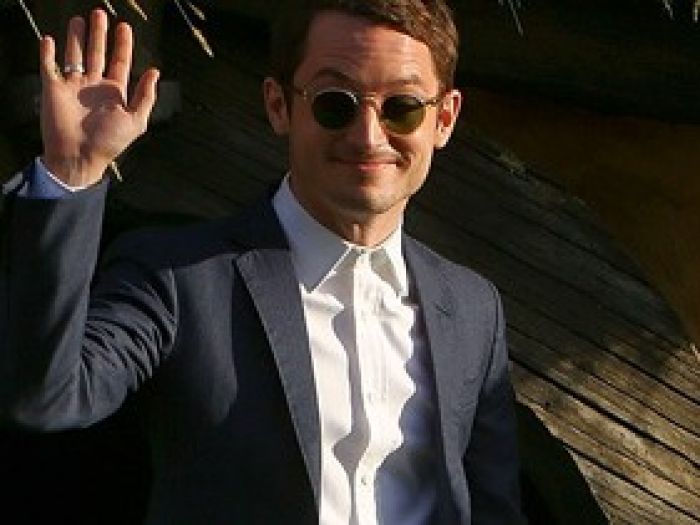 Hagen Hopkins/Getty Images
An estimated 100,000 people showed up to Peter Jackson's "The Hobbit" world premiere, and, despite some animal-cruelty allegations against Jackson, the movie event was a hit. However, the rest of us are still going to have to wait a while longer before the public release of the movie and my anticipation level couldn't be any higher. Hell, I'm already planning on buying the Extended Director's Cut Commentary-Laden Ultra Mega Edition of the film when it's released on Blu-Ray.
Wellington, New Zealand, seemingly shut down yesterday as elves, dwarves, wizards, and, of course, hobbits filled the street for the world premiere of the first installment in a new Middle-earth trilogy, "The Hobbit: An Unexpected Journey."
The world expected a large affair for the return to J.R.R. Tolkien's mystical world after a nine-year gap since "The Lord of the Rings" ended with "Return of the King," but few could have anticipated the throngs of fans who took the streets to welcome director Peter Jackson and his cast at the Embassy Theater in Wellington. Read More