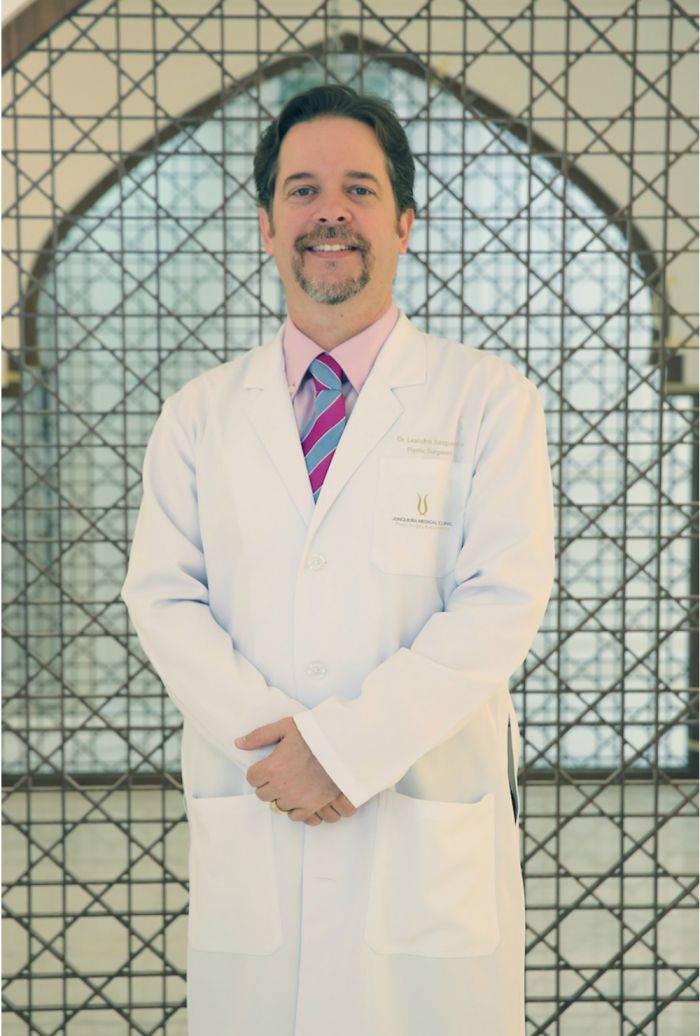 Photo Credit: Dr. Leandro Junqueira
Dr. Leandro Junqueira is a renowned Brazilian plastic surgeon providing his expertise to patients in the United Arab Emirates since 2009. With over 15 years of experience in reconstructive procedures and having performed over 10,000 procedures, Dr. Junqueira has worked diligently to restore form and functionality for many satisfied patients. Embarking on a new journey, Dr Junqueira is launching his own clinic in Dubai. Junqueira Medical Clinic will provide a wide range of aesthetic techniques from surgical to non-surgical procedures. The popularity of plastic surgery in the Middle East continues to increase and shows no sign of abating. We talk to Dr Leandro to find out more about the nose bioplasty:
What is a nose job without surgery?
I am a huge advocate of small procedures with big results. This particular nose job is also known as a bioplasty. The term means that it's a non-invasive surgery, usually done with fillers or Botox in the nose area. This procedure is so much better for patients who need less downtime, helping them return to normal activity on the same day.
Who are the best candidates for this procedure?
People who have issues with the superior bone in their nose, people with saggy nose tip or even small humps are best for this kind of procedure. Generally, most small irregularities can be done easily, but every case is different and every patient has different expectations.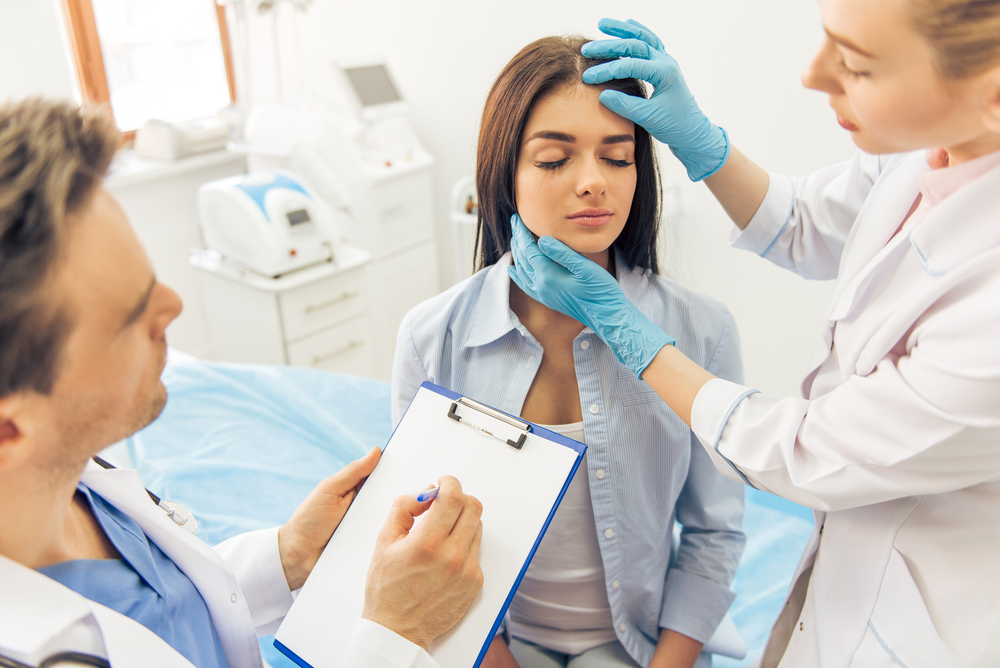 Photo Credit: Shutterstock.com
Is this procedure painful?
Not really. Generally we need only topical anesthesia. Ice application is also used to help numb the area and ease any swelling.
Because it is such a quick procedure, Is there a follow up required?
The follow up depends on the patient and the case. If the patient is happy with the result, he or she may not need to come back. However if they are unhappy with the results, a follow up can help where the product can be removed safely and easily, taking them back to the normal stage in a couple of hours.
Do the results achieved from this procedure last permanently? What are some precautions that you tell patients?
The results usually last for up to a year or a year and a half. There are no particular precautions except for the usual ones we advise after any procedure. We do suggest that patients avoid any intense activities or sports that may affect the area. The best part is that this procedure has zero down time after it's complete.