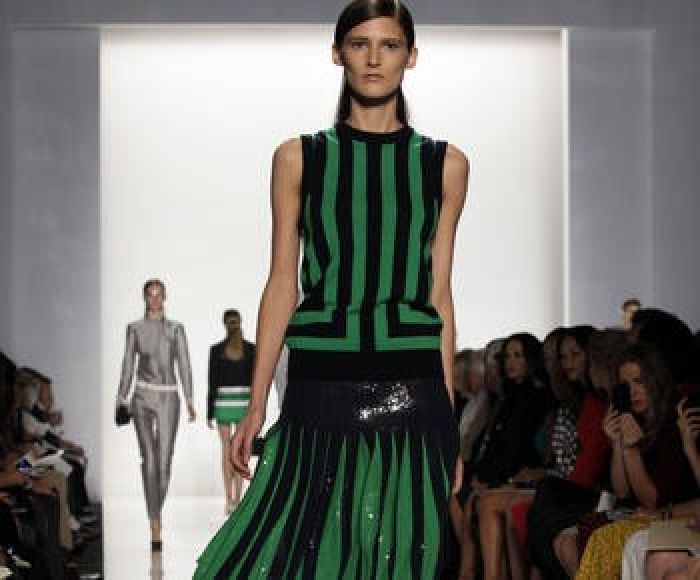 Associated Press
The deep-hued emerald has been labeled as the color of 2013 by Pantone, and the rich color should make for some absolutely fantastic luxurious fashions. However, it seems that women's fashions are always highlighted when discussing colorization, which is disappointing because I would gladly wear an emerald jacket or shirt.
You don't have to wait for Earth Day to go green — Pantone, the leading authority when it comes to color, named emerald the shade for 2013.
"It's inevitable," said Sondra Grace, chairwoman of the fashion department of Massachusetts College of Art in Boston.
Happily for shoppers, it's also very accessible, with home decorators praising its calming qualities and fashionistas claiming it as a neutral.
"It's classic and regal," said Jill Carey, fashion professor and curator of the Lasell Fashion Collection at the Newton college. "The public will be willing to invest in a piece." Read More