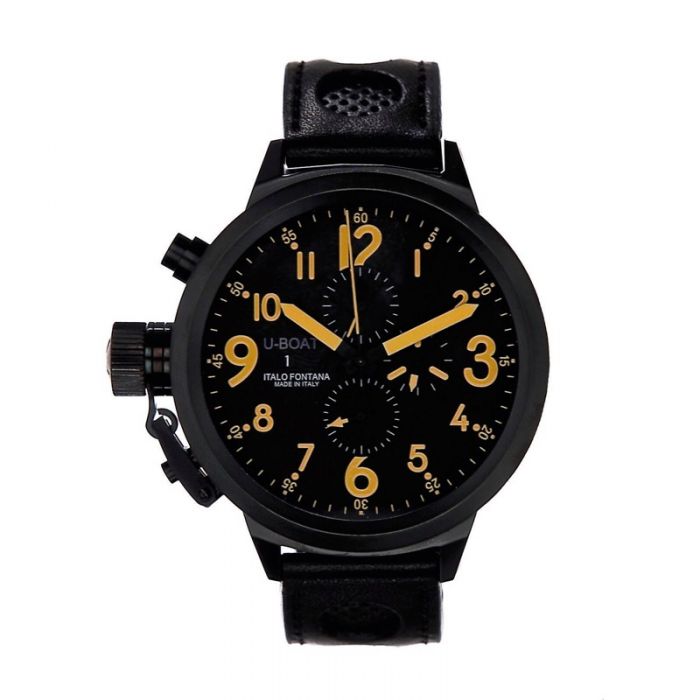 Time2
One of the most noticeable things when it comes to ladies and menís luxury watches is just how many different brands there are to choose from. You have got your household names like Breitling, Tag Heuer and Tissot watches Ė but there are certainly a fair few other makes of luxury watches bubbling away under the surface which are both vying for and worthy of your attention. Three brands that are likely to make their mark over the next 12 months include:
U-Boat Watches Ė These luxury watches truly are one in a million and their roots can be traced back to the Italian navy so it isnít difficult to see why they are considered amongst the stylish brands out there. U-Boat watches have a very distinctive look with large watch faces and numbers which set them apart from the crowd admirably. They boast a highly nautical look and feel and U-Boat watches vary in price between approximately £1000 all the way up to £5000+.
Ebel Watches Ė You know that youíre getting one of the best in the business when you opt for Ebel watches as they have been in the horological business for over a century. They are, without question, one of the most striking luxury watch brands on the marketplace today, with sleek wrist-straps and breathtakingly beautiful watch faces. Ebel watches tend to cost between £1500 and £5000 and you will certainly turn many heads if you are seen sporting one on your wrist.
Raymond Weil Watches Ė A classic watch brand which offers some spectacular timepieces that are likely to be one of the most popular varieties of luxury watch over the coming months. Raymond Weil watches are from the much heralded stable of luxury Swiss watchmakers and the quality really shines through in all of their designs for both menís and ladies watches. Offering over 30 years of experience in the field, the attention to detail and sleek design of Raymond Weil watches truly is second to none and typically come in at between £250 - £5000.
Menís and ladies watches are a very personal thing and comes down to personal taste but such is the quality of all the different brands of luxury watches on the market today, it is impossible not to find a timepiece that ticks all of a personís boxes when it comes to style, cost, and design.†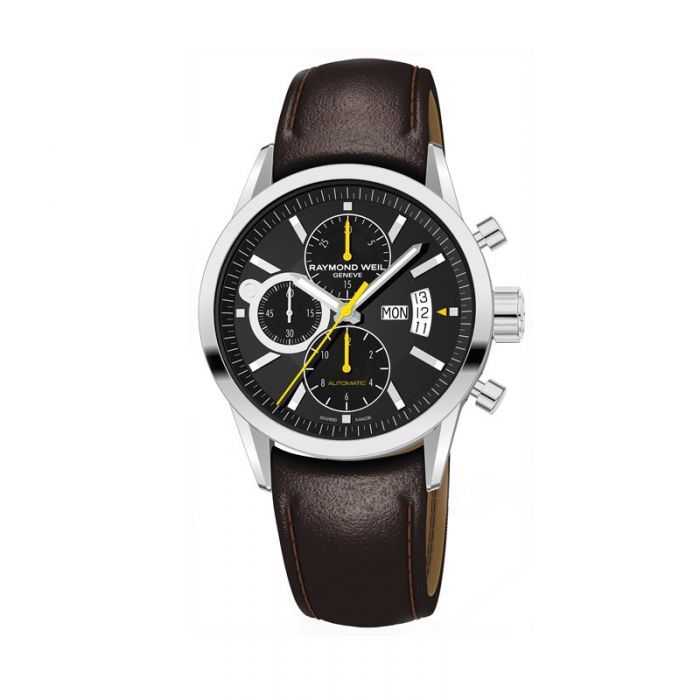 Time2
Raymond Weil Watches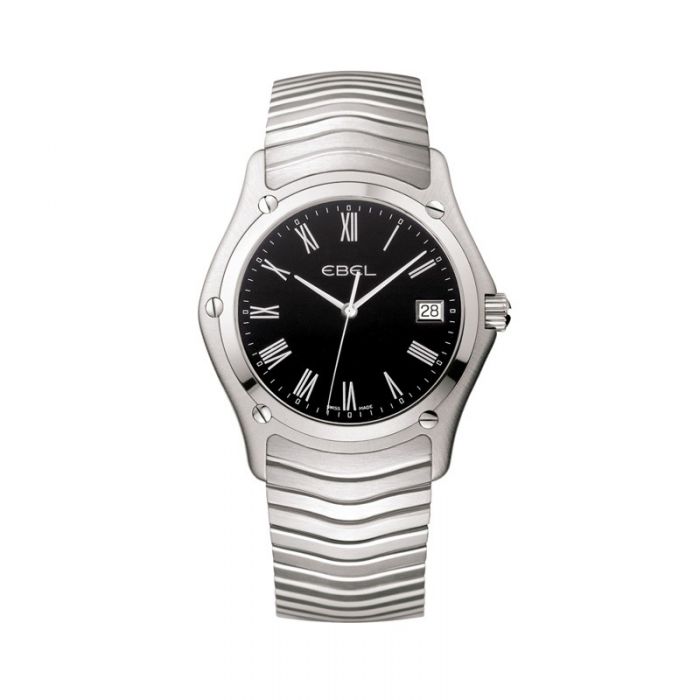 Time2
Ebel Watches