www.lexitravels.com
Many things are described as breathtaking and 'awesome' but do we really remember what these words mean in 2013? I've been to only a few places that have made me stop and think about how amazing they are to exist and look the way they do. These are my top three that took my breath away.
Ankor Wat, Cambodia
The oldest temples at the Angkor Wat site date nack to the early 12th century when they were built by the Khmer King Suryavarman II as his state temple and eventual mausoleum. Nowaday, thousands of tourists flock to the Angkow Wat complex at dawn to see the sun rise and explore this 'city of temples'
Glacier National Park, Montana, USA
This national park includes 130 named lakes and sits on the Canadian-American border in northern Montana. It borders the Waterton Lakes National Park in Canada and together they were designated the world's first international peace park in 1932. Glacier National Park is eerily beautiful - the craggy mountains of the Rockies reflect in the perfectly still mirror lakes and the sound of rare birds among the trees is perfection.
Mount Ruapehu, New Zealand
This mighty mountain, which sits in the middle of New Zealand's North Island, is better known to many as Mt Doom from the Lord of the Rings film trilogy which was filmed entirely on location in New Zealand. Ruapehu is an active volcano and has seen regular activity over the past century. Many Kiwi's travel to the mountains near Ruapehu to go skiing and Snowboarding.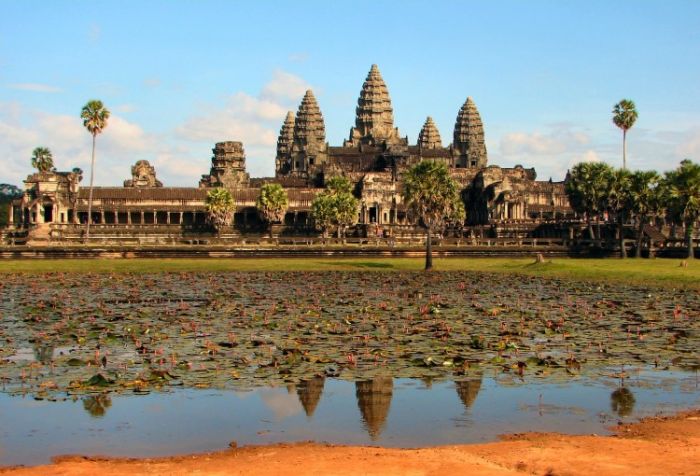 www.lexitravels.com
Angkor Wat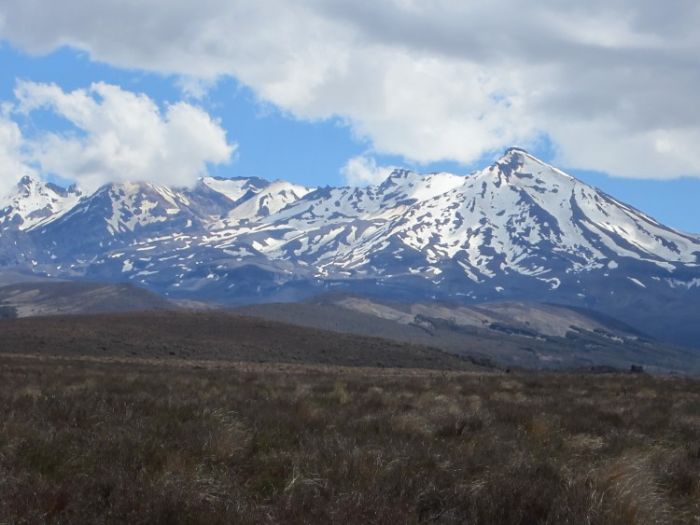 www.lexitravels.com
Mount Ruapehu