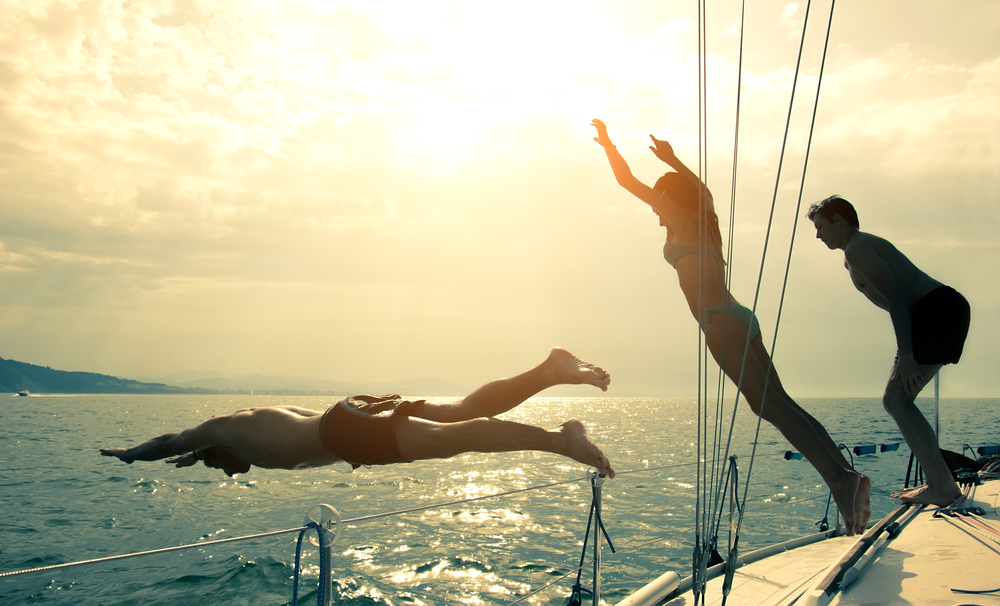 Photos Credit: Shutterstock
A survey done by the Travel Leaders Group found that European river cruises are the top international luxury destination for 2017, and for good reason. There are many perks to traveling to beautiful countries aboard a luxury river cruise. For one thing, guests can leave their wallets at home because everything is taken care of. "Our clients are seeking out destinations like Italy, France and European river cruises with the added expertise our luxury agents provide in designing unique travel experiences," says Travel Leaders Group CEO Ninan Chacko.
From personal travel guides to once-in-a-lifetime excursions, there's something to be said about leaving for a vacation and leaving the stress of planning your day-to-day activities at the door. Let us count the ways traveling the world on a luxury river cruise is the ultimate way to experience the world this year.
One-of-a-Kind Onboard Excursions
With such a variety of luxury river cruises to choose from, it comes as no surprise that even big name river cruise companies are coming up with exciting new features to entice travelers. Some luxury river cruise lines like Scenic are taking traveling by sea to another level entirely by offering breathtaking submarine and helicopter tours while onboard their ship. That's right, river cruises are no longer bound to water and land. Guests now have the option to soak up the rays on their private sun deck one day, then explore the beautiful world under the sea the next. Talk about raising the stakes! Other industry firsts being introduced by river cruises include skydiving simulators and onboard guest lecturers covering topics such as food and wine.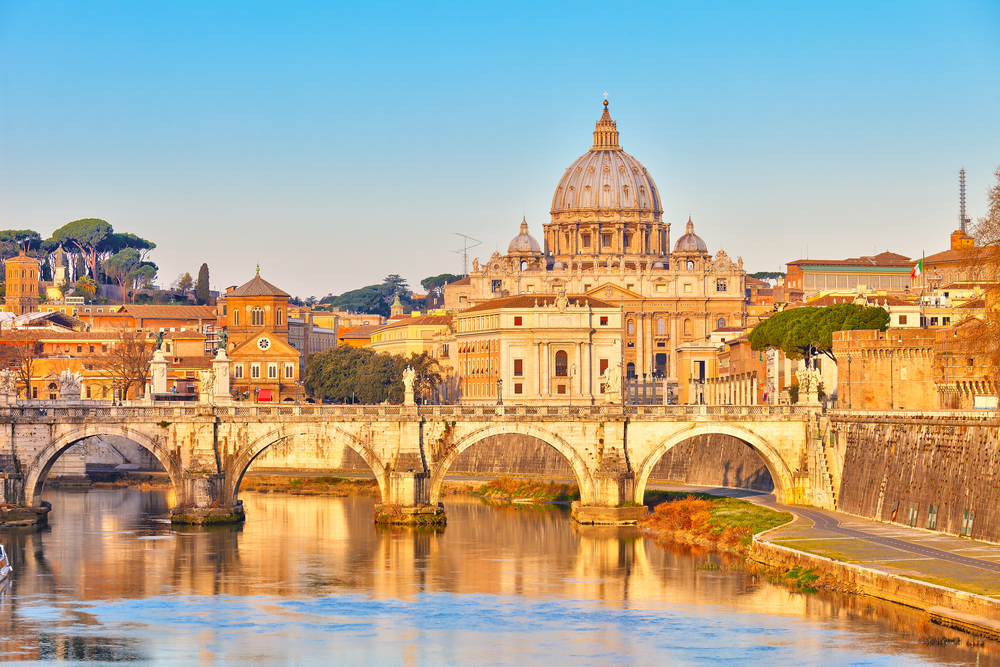 All-Inclusive
Luxury river cruises are known for their opulence, so it should come as no surprise that most luxury river cruises are all-inclusive. Luxury river cruises differ from large ocean liners in that they're smaller and therefore more customized to their guest. Travelers will often be catered to by personal butlers and will have access to premium dining restaurants, pools, spas and entertainment. Your private suites will often come with a private balcony, sun lounge and unlimited amenities (hello wine bar!). A smaller ship also means a smaller crowd for a more personalized, tranquil travel experience.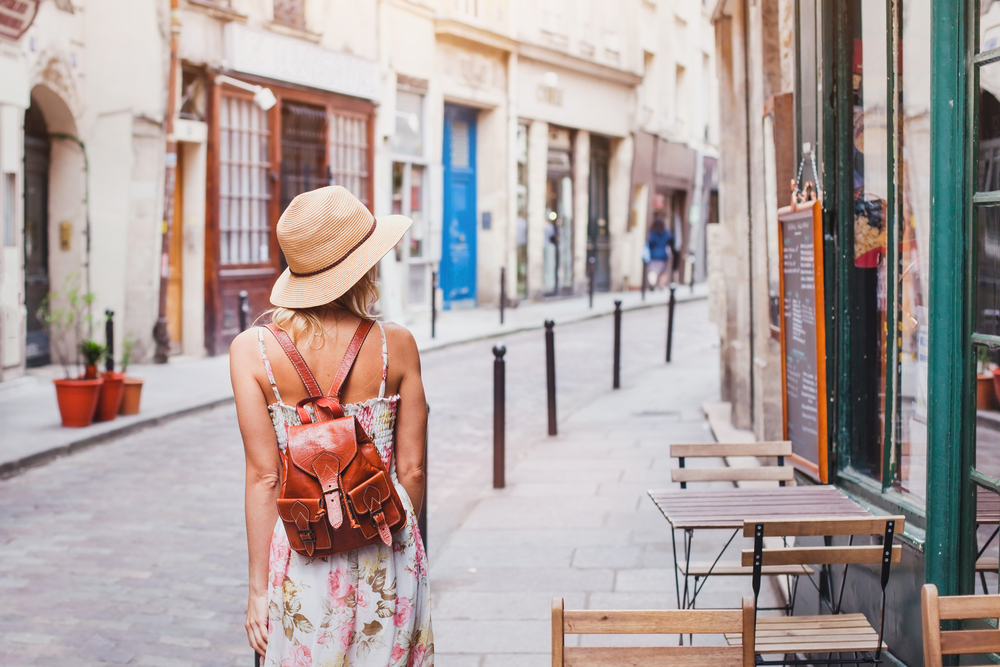 Tailor-Made Offshore Excursions
Luxury river cruises offer a lot more than what is on their ship. Whichever river cruise company you choose to travel with, take a second glance at their land excursion options. European river cruises will often have numerous excursions ready for their guests as soon as they dock. For travelers looking to explore the city alone, there are guided GPS tours to allow you to do so (without getting lost in the process). Group tours through famous city landmarks are also an option and often times, the river cruise company is given exclusive privileges when visiting certain sites (think private dinner at a winery). Some opportunities guests can expect on a luxury cruise include cooking lessons with a local private chef, visiting World Heritage sites and private rooms of castles, wine tastings at famous vineyards and exclusive concerts in whichever city you'll be staying in that night.
If a vacation with a glamourous personal touch is what you're looking for, a luxury river cruise might just be up your alley. The key is doing your research before booking your cruise! It's all in the details when looking for the luxury river cruise right for you.