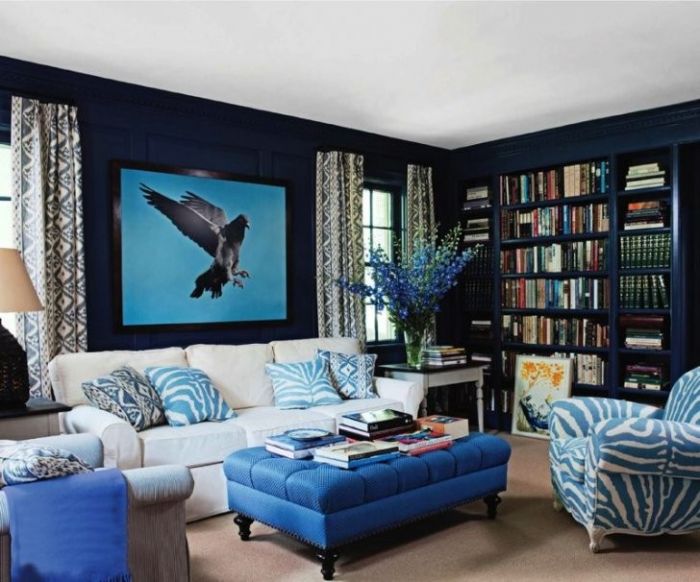 http://www.homahku.com/wp-cont
People are impulsive, and when we want something done we don't want to wait, we want it done right away. This theory also works for redecorating a living room. It is possible to instantly update a living room by replacing just three different pieces of furniture. This furniture can often be rented with same day or next day delivery so you don't even need to come up with extra cash out of your pocket to pay for it in full.
Couch
A new couch can make all the difference when it comes to making your living room look different instantly. The main thing to keep in mind when you want a whole new look in your living room is to get a new couch that looks completely different than your old one. The last thing you want is to get new furniture in your living room that nobody will notice just because it looks too much like the old stuff. Also keep in mind the size of your living room. You do not want to look at big, sectional couches at the store just to get one home to find it won't fit in your room. On the same note, you don't want to put just one tiny sofa into a large living room. You want it to be full of furniture without being too full, but you don't want it to look empty either.
Chairs
Chairs can make a room come together. They provide another place for company to sit or they can be a person's comfy place where they go to relax. It is simple to switch out one chair for another and make the room look like different instantly. The world of chairs has changed dramatically over the last few years. The Lazy Boy began the phase with the recliner, but today you can choose from the standard recliner to the Cadillac of recliners complete with a refrigerator in the armrest. Whatever your style or needs, you will find a chair that will help you get a whole new living room with just one simple switch.
Coffee/ End Tables
If you don't want to spend the money or the effort to get a new couch or chair, a simple addition of end tables or a coffee table will transform your living room instantly. As with chairs, the world of tables has also changed dramatically in the last few years. Today, you can combine the functionality of a coffee table with a handy storage space. Some even have tops that flip over, offering a portable tray for drinks and food. This is much more inexpensive than going out and getting all new furniture but it has the same effect.
Everybody wants to update their living room, but most people don't know how. The transformation is actually much easier than most people think, in fact, with only one piece of furniture being switched out; it can make the living room look completely different in no time at all, and without breaking a budget.
Guest post written and contributed by Jason Ireland on behalf of Cort.com. Jason has extensive experience with interior design. He is also a freelance writer where he shares his tips and insights on design blogs.