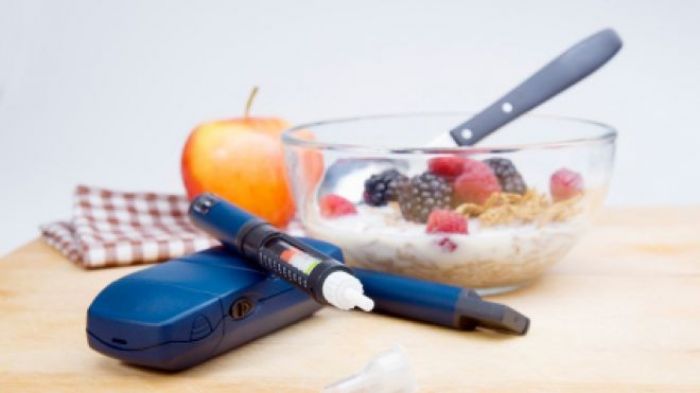 Living in the 21st century can be tough, as you have to cope up with a demanding life, competitive job and higher goals. In such a case getting sick is the least thing that a person would want to happen. However, apparently, it is inevitable not to fall ill and much worst some end up with chronic diseases such diabetes.
Diabetes is a lifelong challenge for those who have been diagnosed with It is also one of the many risk factors, which causes heart attack and other cardiovascular diseases. Patients with diabetes usually have high blood pressure that makes them prone to complications and heart diseases. . Unfortunately, it is one of those diseases that one has to live with all lifelong, so it is needed to managed on a daily basis. Obviously while dealing with it on day-to-day basis it is easy to become afraid, frustrated, angry, depressed, or even indifferent. To make their life easier here are few effective ways to manage diabetes.
1.Find a health care professional:
In order to stay in a good health and mange your diabetes effectively it is very important to have your own health care consultant who can help you in the process. By finding a diabetes doctors can help you with running timely tests and getting supplies according to an individual's specific condition is the first step in the right direction. Only a professional medical doctor can diagnose and properly treat diabetes properly.
2.Change is effective:
Although it might sound bizarre, but changing your lifestyle can be a great help in managing your diabetic conditions. This may include eating a rich protein diet, green leafy vegetables and fruits. Maintaining a healthy weight is crucial, along with consuming a healthy diet. Set a goal for yourself and keep a keen watch on what you put in your mouth. Calorie counting can help to reduce your glucose readings.
3.Food Choices:
Furthermore, one also needs to be particular about monitoring blood pressure and cholesterol levels to manage diabetes. For that, it is better to avoid foods that are high in trans, fat, sugar, carbohydrates, such as, white pasta, bread, or white rice. Some beneficial foods are whole-grains, fish, or multi-grain pasta and breads.
4.Diabetic supplies:
Aside from precautionary steps, it is vital for a diabetic to take in supplies to manage their health condition most effectively. These supplies range from having a blood glucose monitor, test strips, oral medications, record keeping books, needles, insulin shots, or other medical prescriptions as needed to regulate and manage diabetes. There are also a variety of oral medications that can be used to lower sugar level.
What more can help…
Diabetes if managed properly can never be a problem for you. Thus, it is important to follow the above-mentioned tips along with annual dental and eye exams. It is easier to detect problems early with regular checkups, this way one can avoid further complications caused by diabetes. Proper management of diabetes simply means prevention.
About the Author:
Matt is a professional bloger who use to write about Business and Health related topics. He also write for
Health Brief TV
.