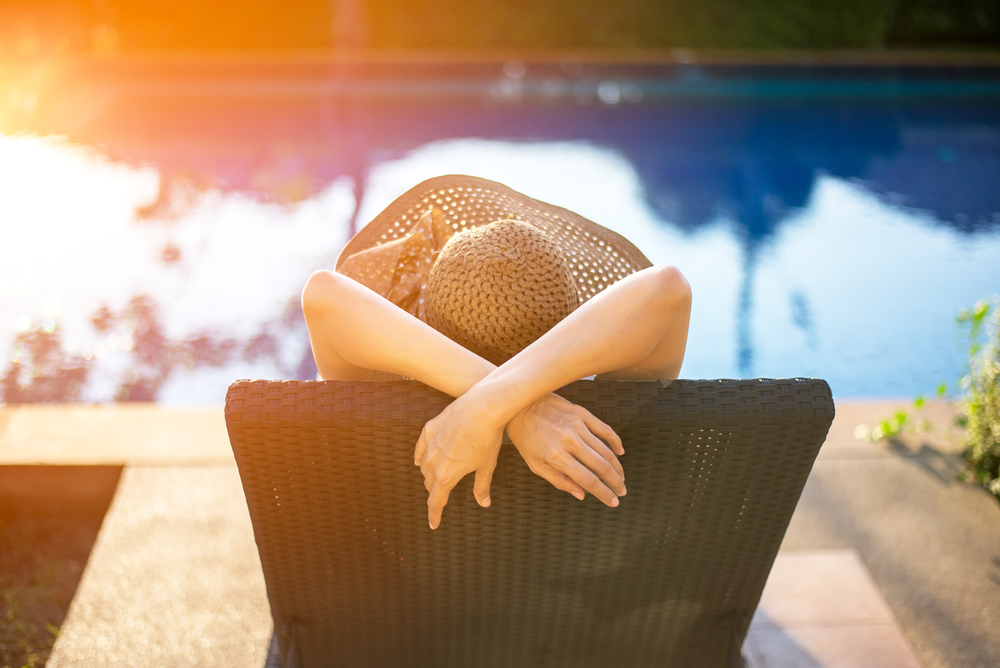 Photos Credit: Shutterstock
2017 is in full spring—literally. April has arrived and it looks as if spring (and summer!) is right around the corner. In the meantime, consumers have been doing everything they can to occupy their time during the dreary winter months and as a result, four luxury lifestyle trends have emerged. From luxe travel destinations to lavish beauty treatments, these are the top luxury trends that have gained popularity and become the top lifestyle trends to try out for yourself this spring.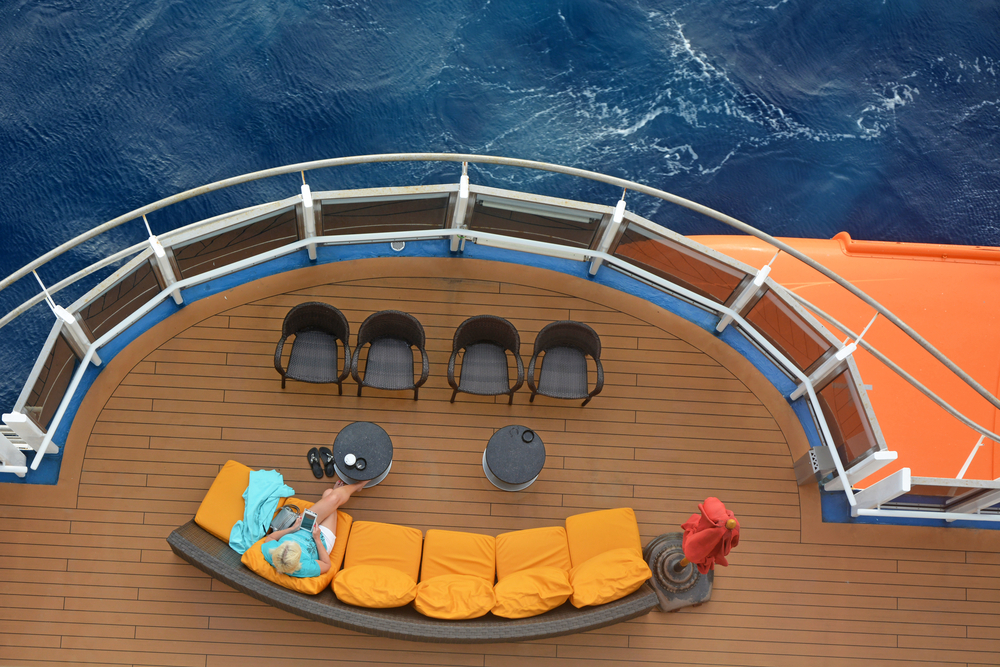 Luxury Cruises
Large, family-friendly ocean cruises have been a popular form of travel for years, but it looks as if smaller, five-star cruises are taking over in 2017. These beautifully-curated cruises offer guests one-of-a kind excursions (private submarine tours, anyone?) and an unprecedented guest experience —a personal butler is not out of the question on some cruise lines—that you won't find on your typical ocean liner.
Luxury cruises are quickly becoming the preferred vacation choice globally, outranking even leisure or land-based travel. In fact, luxury European river cruises have officially been declared the top international luxury destination for 2017. And it's not hard to see the appeal! If sailing around the world in the utmost style and luxury sounds up your alley, a luxury cruise might be just the thing to splurge on this year.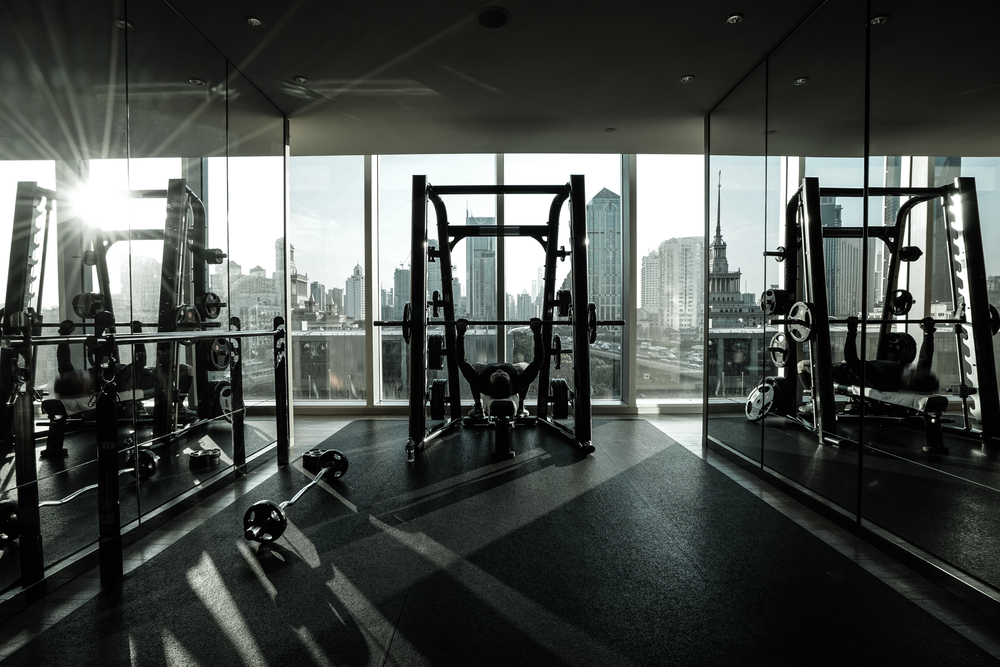 Elite Fitness Clubs
It feels like every day there is a newly-discovered method to staying slim and healthy. And while there's nothing wrong with trying out new things (who knows, trapeze classes could be just the thing for you) sometimes it's nice to go back to basics. Basics with a luxurious edge, that is.
Upscale fitness clubs like Setai Club and Zenergy Health Club & Spa (unlimited access after the $15,000 initiation fee, natch) make a point to offer more than just a space to work out at. The amenities offered at these posh clubs range from on-site massage facilities to underwater treadmills and heated saltwater pools. Add in world-class celebrity trainers and state-of-the-art workout equipment, and I have no doubt your hour of cardio will feel more like a weekend spa retreat by the end. Yes, the price tag of such a gym membership is staggering; for competitive business professionals looking for results however, spending tens of thousands of dollars on fitness is well worth the cost.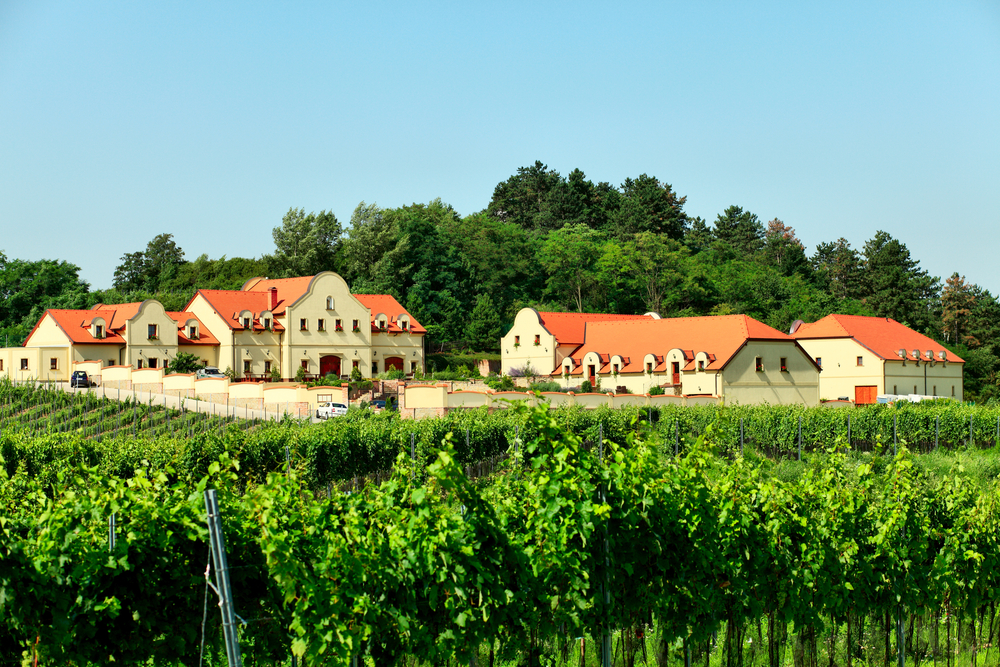 Lavish Wine Country Spa Retreats
Spa retreats are nothing new; it's the retreat destination that's changing course. So long are the days that people keep to urban spaces to relax, eat and drink. The hot new trend is a full time luxury retreat with all amenities included in wine country. The current hotspots include California's famous Napa Valley and everyone's favourite Canadian getaway: British Columbia's Okanagan Valley. Both locales offer luxury spa retreats amidst rows of stunning vineyards spread out across the hilly countryside.
And what's not to love? Visitors not only get a chance to unwind and escape everyday city life, but explore the dozens of award-winning wineries scattered in the region. It's not uncommon for guests to start off their day with a morning spa session and then step into a local winery for a sip and savour tour in the afternoon. This spa-and-wine getaway combo is definitely one luxury lifestyle trend I can get behind—and I'm sure I don't have to say much to convince you!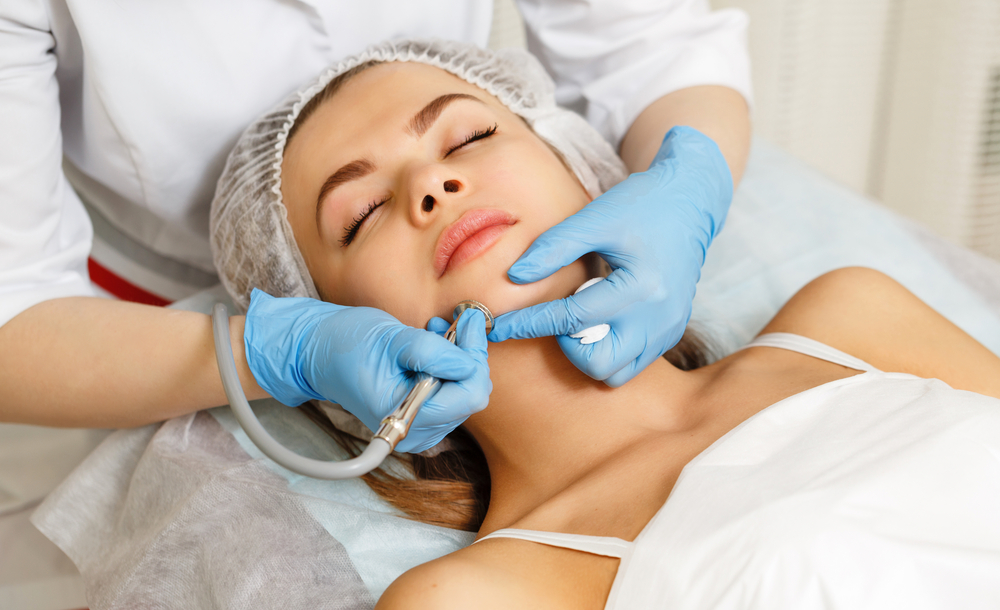 Diamond Facials
Diamond's are a girl's best friend and not just because they make for amazing statement jewelry. Diamonds have also been proven to be fantastic for your skin, hence the sudden boom in diamond facials in spas. While there are many excellent face masks for every skin type available today, diamond facials take luxury skincare to another level entirely.
Diamonds contain exfoliating agents that help clean, purify and boost cellular regeneration in the skin. When used in combination with a typical facial treatment, the end result is a fresh and refined complexion that instantly restores your skin's natural glow. Celebs like Tina Fey and Mary Kate and Ashley Olsen swear by the diamond facial and it wouldn't be hard to convince me either! A diamond facial is the ultimate beauty splurge for an individual who enjoys being spoiled or simply appreciates quality skin care.