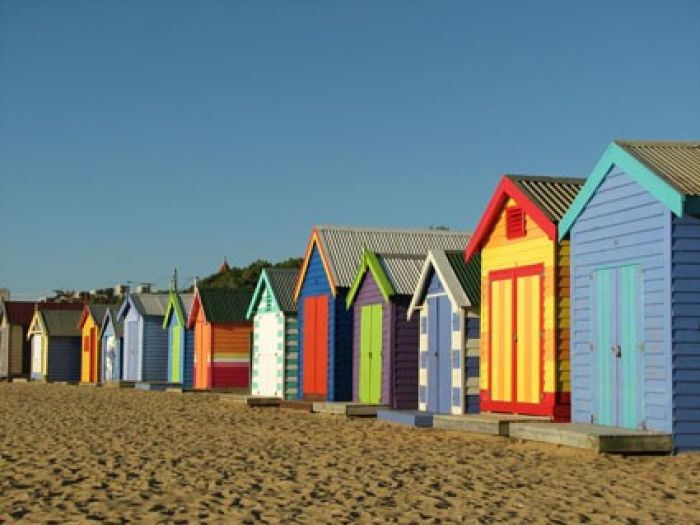 Melbourne is one of the world's most vibrant, multicultural and exciting cities, so if you have decided to move there, good choice! Between the nightlife, cultural and sporting events, lively street life and amazing art scene, there really is no better place to live. These 4 tips will make your move easier and help you settle into your new life in this fantastic city.
1. Which Part Is Best?
Melbourne is a huge city, with each area having its own charm and something different to offer. Before choosing where you want to live, do your research and find out what each area is all about. It may also be worth doing a house swap in an area you are interested in or alternately making a couple of visits to the city and having a good roam around.
2. Renting Versus Buying
This is the big question. Renting will give you the opportunity to really check out what it's like and even move to another part of the city if you want. Buying property is a big commitment, but it is also the best way to truly settle in, and investment in property in this city is a wise move – the value is almost guaranteed to increase. Talk to some real estate agents to get an informed opinion on all aspects of taking the plunge and buying. Real estate agents in Melbourne are also some of the most knowledgeable people in the city when it comes to finding out what each area has to offer.
3. Getting Around
Being a city of over four million people, traffic is crazy in Melbourne, so you may want to consider transit options other than driving. Public transport is really good – though it depends on which part of the city you choose to live in. Another option that is growing in popularity is cycling. If you are a confident cyclist, Melbourne has a great network of bike lanes. And if you don't quite have the nerve for inner city cycling, you can always ride to the nearest train station and then make your way to work from there.
4. Fitting In
Making friends always makes settling into a new place much easier, so the sooner you do it the better. One of the easiest ways of meeting people in Melbourne is to join a local sports team. The locals love sport, so joining in will not only help you get some exercise, but guarantee you make friends quickly. If you are not the sporty type, check out your local pub. In Melbourne the pubs regularly host trivia nights and dancing classes. What better way to celebrate your new life than by learning some new moves!
You will love living in Melbourne! It feels like a city made up of lots of little cities, each with its own style and character. Make an effort and take it all in. You'll wish you made the move sooner.