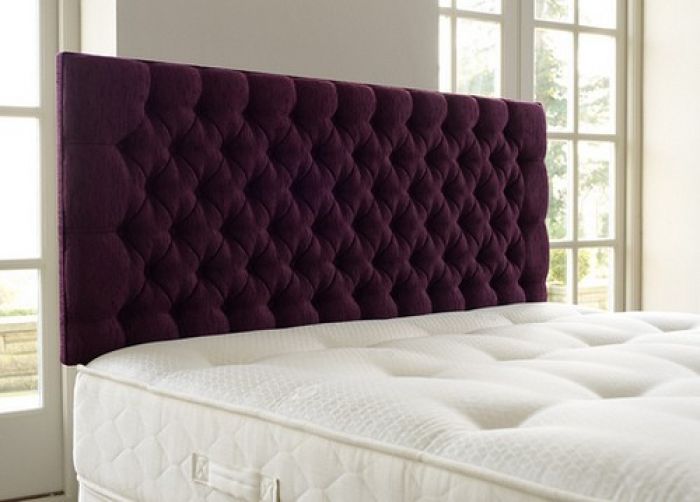 Image via Flickr by Dreams
Movie stars typically have more money than the general public and they are used to living a lifestyle most people just dream about. They have gorgeous, professionally designed homes and they come to work at gorgeous Hollywood sets. You can update your bedroom to feel like a Hollywood set. Take a look at these four ways to transform your bedroom into a space worthy of the stars.
Put in a Dramatic Headboard
The headboard is typically the focal point of a bedroom, which makes it the most important piece of furniture. If you want to add Hollywood glamour to your bedroom, you need to choose something dramatic. A plush, padded headboard is a good option. You can choose one with a unique shape or look for tufted options. Try to avoid the typical wood headboards and opt for something that adds texture and fun to your space.
Set the Mood with Color and Pattern
The thing that really makes a bedroom feel like a Hollywood set is the colors and patterns used in the room. This means you should carefully choose the bedspread, throw pillows, and drapery to enhance the feel of your bedroom. Shiny fabrics create the illusion of luxury. For instance, use silk bedspreads and curtains instead of the typical cotton to make the whole room feel more expensive. Additionally, high thread count sheets will feel smooth against your skin and make you feel like a movie star as you're trying to fall asleep.
Add Mirrored Furniture and Decor
Mirrored pieces accomplish three things in a bedroom ó they make the space feel larger, they add a bit of bling, and they are a practical part of the dressing routine. Mirrors make a space feel larger because they help bounce light around the room and they create the illusion of depth. This also helps make shiny items in the room sparkle and gleam for a bit of bling. Mirrors also provide a practical place in the bedroom for viewing outfits and getting ready in the morning. Place mirrors on an empty wall or in the dressing area to help achieve a glamorous bedroom.
Remember the Effects of Lighting
Every space needs to have lighting; however, the bedroom is particularly tricky to light. Overhead ceiling lights aren't appealing in a bedroom because people don't like to have the light shining in their face when lying on the bed. That makes bedside lamps a great solution. Choose lamps with three light settings to achieve the perfect amount of light no matter the task. Donít get something too bright. You donít want the lighting to resemble the headlights from a car over at Drivetime! †Remember, most people use their bedroom for more than just sleeping, so they need to have appropriate options for lighting. Plus, low light settings increase the romantic feel of a bedroom and give that Hollywood glamour.
Everyone is entitled to a little glamour and the bedroom is the perfect place to incorporate it. Do you have any other tips for people looking to make their bedrooms feel like a set right out of the movies? Leave a comment below.
Image via Flickr by micksz4
Image via Flickr by conradh
Image via Flickr by joe71102