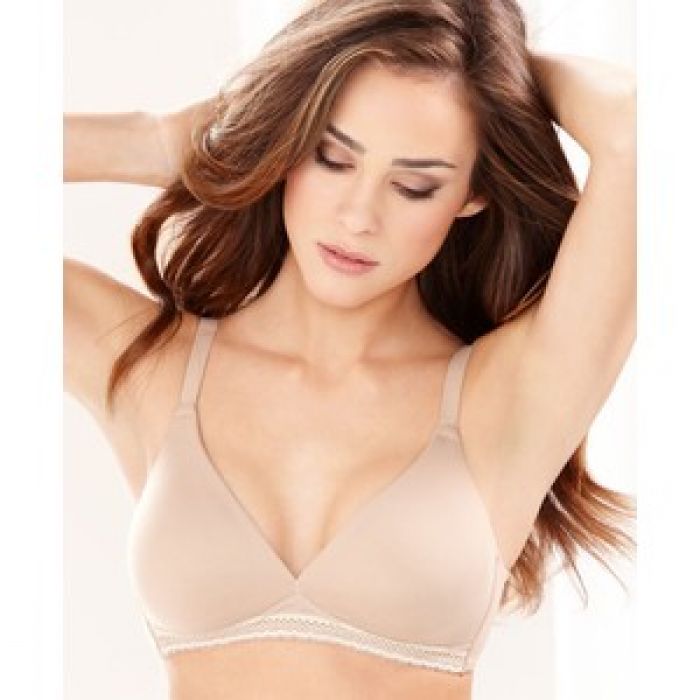 http://www.polyvore.com/cgi/im
Fashion will always be a staple part of every woman's life. While trends vary and various styles are emerging, nothing beats the simple and classic look. Hence, here are 5 must have accessories every woman should have in her closet – and she'll surely never go out of style.

Handbag

Having a good handbag is a reflection of a woman's sense of fashion. In fact, bags have become a personal statement and a fashion accessory. It is also functional since it contains all the essentials needed by every woman – makeup, mobile phone and gadgets among others. Apart from the design, it is important to go for quality and sturdy handbags since you're in it for a long time. Never mind the signature ones because the important thing is reliability.

Footwear

Having a good pair of footwear is not just a form of security, it is also a reflection of a woman's personal style. Unlike men, a woman's footwear varies depending on the outfit. While black flats is a safe purchase, every woman will always need a pair of pumps or open-toed sandals depending on the outfit. Nonetheless, think of having a good pair of shoes as an investment. After all, you don't want to be caught walking around without your shoes on.

Innerwear

Nothing will ever make a woman feel protected than wearing a good pair of innerwear. Whether it's Warners Bras or Triumph underwear, a good innerwear will always bring you comfort and ease all throughout the day. Imagine wearing a tight-fitted bra – it's going to bring you discomfort and you won't be able to focus on what needs to be done for the day. Hence, it is a must to choose the right material with the right fit to give you a reassuring feeling.

Trendy Top

Every person needs a piece of clothing that will cover the upper body and trendy tops is the best way to do that. Tops come in different style, prints and materials and will always depend on the occasion. Oftentimes, people notice on what the woman is wearing. Hence, a trendy top attracts attention and at the same time, showcases a woman's personal style.

Sexy Skirt

Whether it's a pencil, A-cut, mermaid, maxi or mini skirt, having a sexy skirt in the wardrobe is the best complement to complete one's luxury lifestyle. An outfit will never be complete without covering the bottoms hence, skirts are the best way to showcase your sexiness.

At the end of the day, it is always important to go for comfort over fashion. Think of every accessory as a form of investment – you want to feel secured whenever, wherever. In order to achieve that feeling, go for the right fit and the right material that will complement your body. And of course, be confident and feel good about what you're wearing to showcase a luxury lifestyle.
Author Bio:

Janice Russell is working as a Marketing Executive at Isaac Sultan & Sons. Isaac Sultan & Sons is the great place to shop for bras and panties of various brands. They offer 20% off list price on almost entire inventory of bras and panties.
http://4.bp.blogspot.com/-GBRN
Handbags
http://womenxone.com/files/201
Footwear
http://l.yimg.com/ck/image/A14
Trendy Top
http://www.polyvore.com/cgi/im
Sexy Skirt