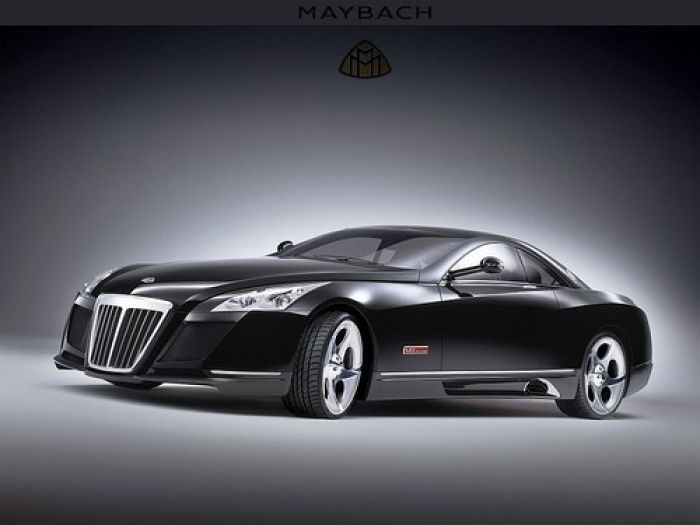 Image via Flickr by techno.don
Everyone has a dream car, but sometimes the car you own in your dreams isn't obtainable financially. Whether you're saving your hard-earned cash to someday buy the wheels of your dreams, or you just like to fantasize now and then, it's still entertaining to look at the most ridiculously expensive cars in the world.
Maybach Exelero: Most Expensive Car in the World
If you have a couple million bucks lying around you're itching to spend, you still won't be able to afford the Maybach Exelero. This car is the result of a competition among students at the Pforzheim Polytechnic Department of Transport Design, and you can buy it for $8 million. This sleek, one-of-a-kind car can reach 60 miles per hour in 4.4 seconds and has a top speed of 218 miles per hour.

Bugatti Veyron Super Sports: Tops the Two Million Mark
The Bugatti Veyron Super Sports is named after famous race car driver Pierre Veyron, who raced for the original Bugatti manufacturer. This sleek sports car rings in at a cool $2.4 million—just a little pocket change, and it's second only to the Maybach Exelero among the most expensive cars available today. The Bugatti is capable of going from zero to 60 miles per hour in just 2.5 seconds.

Hennessey Venom GT: Fastest 0-186 Acceleration Time

Tied for price with the Bugatti at $2.4 million, the Hennessey Venom GT is listed in the Guiness Book of World Records as the car with the fastest zero to 186 miles-per-hour acceleration—just 13.63 seconds. It also has a top speed of 268 miles per hour, making it one of the fastest cars in the world. However, reports indicate that it may lose its record with the début of the LykanHypersport at the Qatari Motor Show.

Aston Martin One-77: A Legend Lives On
The Aston Martin has always been a top-of-the-line car and is considered an icon among luxury automobiles. Aston Martin has used its 100-plus years of rich company history to produce today's Aston Martin One-77, which retails for about $1.85 million. You won't find the Aston Martin One-77 on just any street, but you can try your luck in cash-winning events like the Car Madness Contest— and have your pristine ride. Only 77 of these cars that will be manufactured. And if you want to buy one, be prepared to fork over your cash, because you can't drive it until you buy it.

Ferrari 599XX: For Track Racing Only
Modeled after the Ferrari 599GTB, the Ferrari 599XX is so sophisticated that it's designed for track use only. That means while you could buy it for $2 million, you can't drive it on Rodeo Drive. The most recent release of this model includes performance-enhancing technical features only available to clients participating in the Ferrari Corse Clienti track-based research and development program for the 2012–2013 seasons. In other words, you can dream about it, but you're probably never going to own it. Ferrari's own website describes this prototype as an "extreme track car."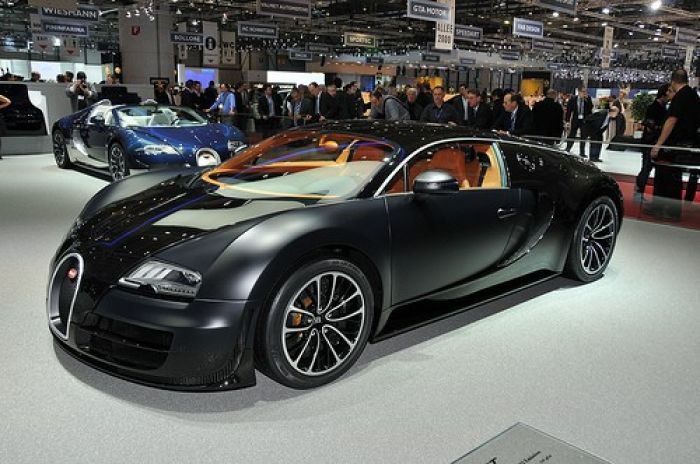 Image via Flickr by Autoviva.c
Bugatti Veyron Super Sports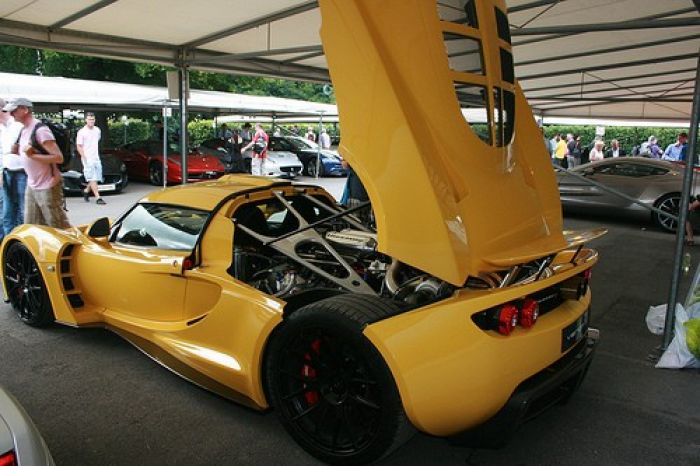 Image via Flickr by Supermac19
Hennessey Venom GT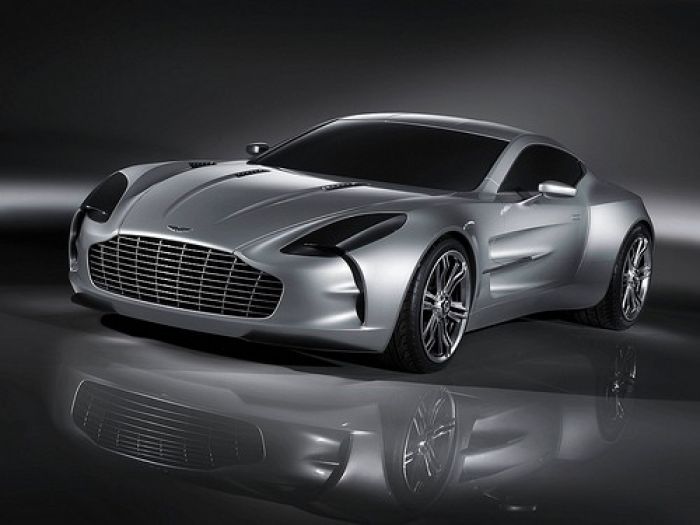 Image via Flickr by cmonville
Aston Martin One-77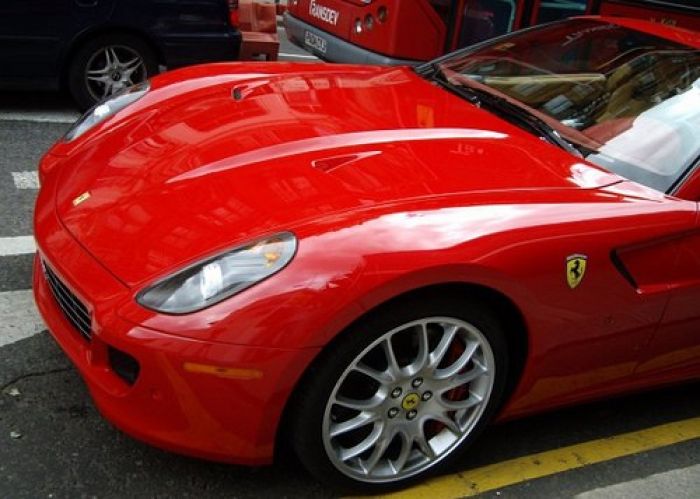 Image via Flickr by FotoSleuth
Ferrari 599XX