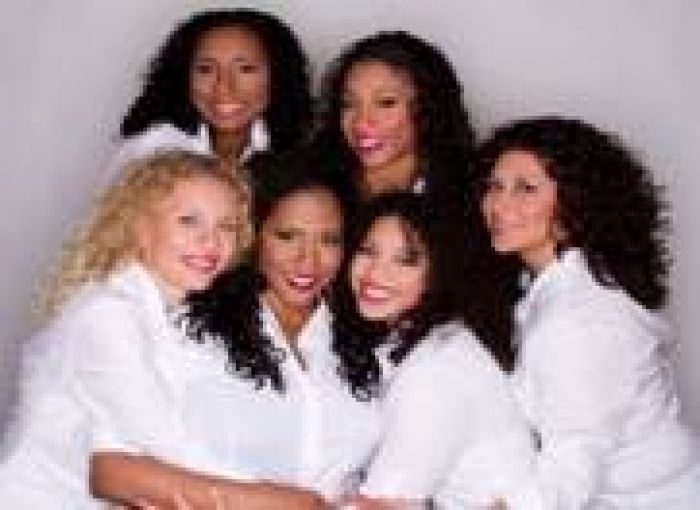 CURLS
Millions of people have naturally curly hair. While many find it to be a blessing, others struggle with how to best care for and manage it. Caring for curly hair doesn't have to be a struggle; it all comes down to knowing a few things that are specific to one's hair type. The more someone knows about how to care for their curly hair, the better their hair will look and feel, and the more they will embrace their natural hair.
"Many people with naturally curly hair get frustrated with it," said Mahisha Dellinger, founder and CEO of CURLS, a company specializing in organic hair-care products for naturally curly hair. "But this is simply because they have not learned about the best ways to take care of it. When you take steps to properly care for your curls, you will end up loving them."
Here are 5 tips for caring for naturally curly hair:
Start right. Be sure that you have good products to take care of your hair. Having the right products from the start, including shampoos and conditioners, will make a big difference in how the hair turns out.
Heat treat. For those with curly hair, it's recommended that that they deep-heat treat their hair at least once a week. This should be done with a quality deep conditioner and hair therapy wrap, as it will help replace the moisture and keep curls from looking dry and frizzy.
Shampoo correctly. Avoid the urge to wash hair frequently, which will just dry it out. Shampoo less often, especially during the colder months, in order to help retain natural oils.
Maintain well. Having healthy, beautiful curls is a result of proper maintenance of them. Those with naturally curly hair should moisturize daily, shampoo properly, and use the right creams to achieve the style they want.
Style right. Try to avoid doing things like pulling the hair back in a tight pony tail, which will stress it. While it's okay to pull the hair back, it's important to use holders that will not damage the hair or pull it too tightly.
"With multi-ethnic hair, especially, a lot of people are not sure what they need to do to get the style and look they want," added Dellinger. "By following the tips above, healthy, gorgeous curly hair is within their reach."
The award-winning Curls line features all-natural, organic products that are aimed at the multi-cultural and ethnic market. The line includes products specifically designed for women, kids and babies, including shampoos, cleansers, conditioners, curl cream, lotions, elixirs, gels, and more. The products have been derived from certified organic ingredients and exotic oils. Along with being available in over 3,000 salons worldwide, the products are also available at such stores as Target, Walmart, Walgreens, Rite Aid, CVS, and Sally's. For more information about the Curls product line, visit the site at: http://www.curls.biz.