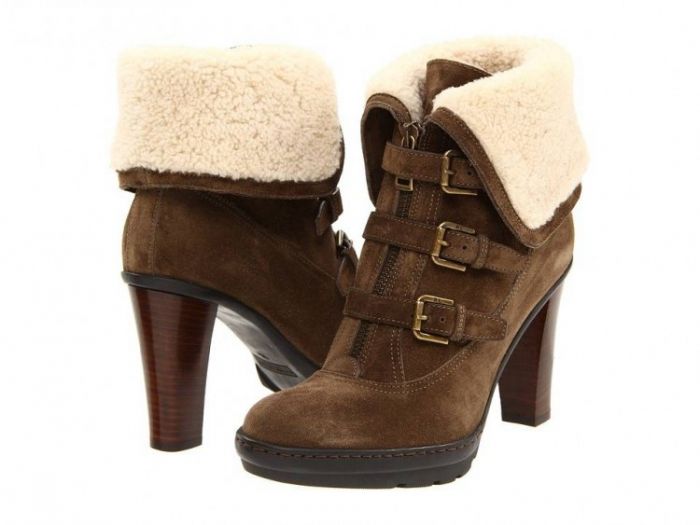 http://0.tqn.com
Winter is officially the season for boots and regardless of which part of the country you are in; you deserve a good pair of trendy boots. The best armor for the winter season is not a trench coat or a fur leather jacket (although they too have their place), but a fully functional and trendy pair of boots that you can don without feeling out of place.
A good pair of boots will fill up many shoes, without compromising on the functional and practical part of providing you the much needed warmth and comfort during the bone chilling months of winter. Whether you want to toughen your look with buckles and studs, or want to dress stuff up with some subtle detail, or simply want a chic and comfortable alternative to stilettos, rest assured there is a trendy pair of winter boot out there.
Here are some of the hottest winter boot trends that you might want to try out this season.
Heeled winter boots
You do not have to be a rocket scientist to know there are no snow boots in the market with heels. However, when it comes to trendy boots for winter, you can enjoy some additional height by buying stylish winter boots with low or medium height heels. Initially, finding heeled winter boots was a very intimidating task, but owing to fashion trends specifically wedge and chunky heel trends, today there is loads of heeled boots for winter that you can choose from.
Faux fur, fur and shearling trim
Most ladies today enjoy some well placed fluff in their boots, and winter boots designers know all too well not to have disappointed ladies this winter. Shearling, faux fur, and fur trim are the in-thing this winter season, and by the look of things, they are here to stay. There are so many casual fashion boots that come with these irresistible fluffy accents, plus dressier and heeled styles that you can choose from.
Lace-Up Boots for Winter
If you are the kind of lady who cannot resist some laces on your boots, rest assured that there are winter boots with laces just for you. Front laces have always been a common and handy feature on most snow boots, since they allow you to tauten your shoes in place, thus providing a customized fit. The top laces are particularly handy as they can be completely fastened to prevent moisture, snow, or cold from getting into you through the top opening of the shoes. The good thing is that it is not only snow boots that have lace-up fronts today. The trends towards chukka inspired boot styles have led to very trendy winter fashion boots with full front laces as well as fronts lace-up available in every color, size, and style imaginable.
Quilted winter boots
There is an over abundance of quilted winter boots this time round in the market. A quilted pair of winter boot is more or less like a down jacket. Yes, it is that comfortable and warm.
Puffy and sporty winter boots
Last but not least is the sporty and puffy winter boots that have started to hit the stores. Like everything else sporty and puffy, they are very warm and cozy as well, just like their quilted counterparts. Note, however, that despite their cute and nice look, they are very casual meaning if you need winter boots for the office, then you may need to invest in several pairs, and a puffy and sporty type may not be your best bet.
Conclusion
When it comes to trendy boots for winter, rest assured you will be lost for options. Ankle boots, booties, knee high boots and all else in between are in high demand and regardless of what your heel size is, style, or color, rest assured there is enough in the market to choose from.
Patrick is a Fashion enthusiast and loves to blog about latest trends in it. He works for Naylors, You might want to check out some Horse Riding Boots For Women at them.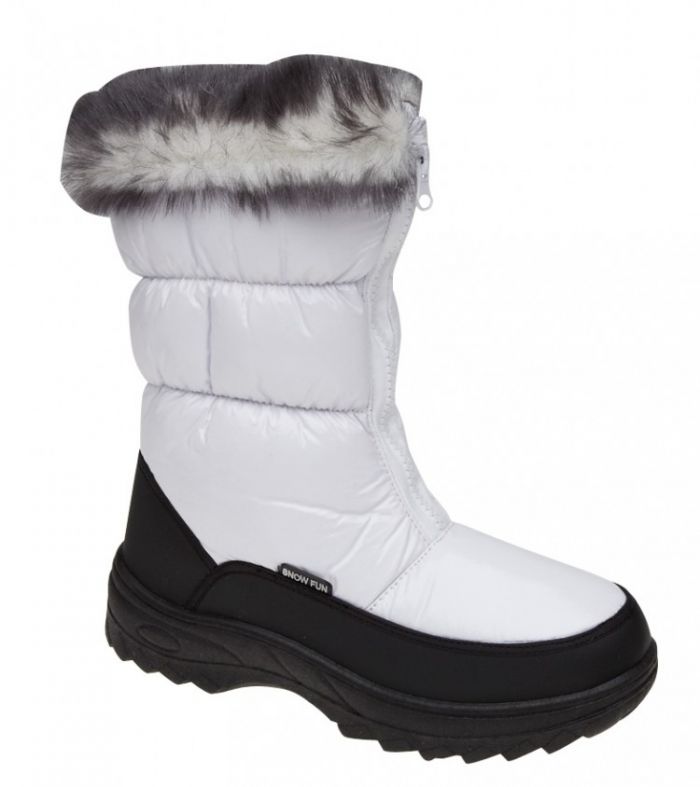 http://www.kcmode.com/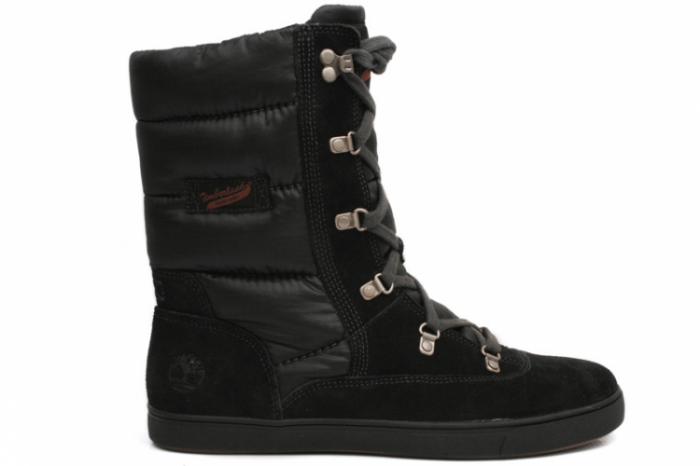 http://www.highkickz.com