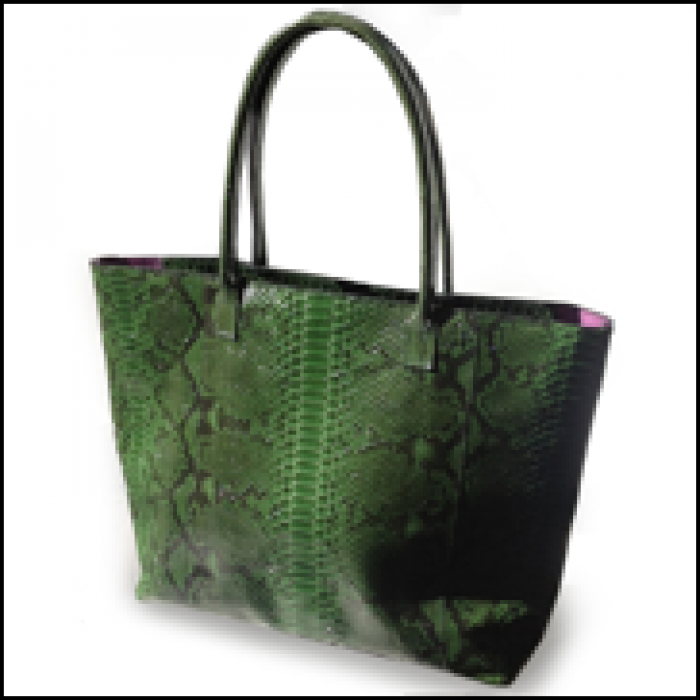 Daika New York
Looking for something unique this holiday season? Check out these fabulous finds for the special someone in your life.
Daika New York, a New York based manufacture of original custom handcrafted handbags & accessories combine "Classic European style" with fully function yet stylish carryalls. Dakia creates a variety of goods including sandals, bags, and accessories handmade from the finest leather available in a large variety of colors and styles. Daika's designs are colorful yet functional.
Imprint by Eileen, is an affordable and one-of-a-kind jewelry line. Eileen will take any budget and creative idea into a magnificent jewelry creation for each client to cherish a lifetime.
Yamerra, a line of luxurious, handmade, 100% all-natural organic skin care line and hair care line products. Yamerra's natural herbs with aroma therapeutic elements soothe the mind and body, encouraging you to love the earth, skin, and hair. Yamerra is a sustainable brand designed for men, women and children.
Eva Shaw Designs, a mother-daughter design duo who handcraft exclusive one-of-a-kind designs. Their jewelry draws inspiration from quality materials, fine art, the tradition of adornment and eclectic cultural interests.
Crème de la Cuff has the largest and finest selection of Pedigreed Vintage Cufflinks from the 1950's and 1960's. The vintage cufflinks come with Certificates of Pedigree that identifies and dates them from the magazine ads in which they originally appeared. All cufflinks are in stunning condition and handsomely packaged.
YOGA TWINS, originally a bookmark creation using sterling silver charms and pieces of elastic to express each person's interests and individual style. The line has evolved into a jewelry collection composed of soldering, wire wrapping, casting, and beading.
For more info: 12lionsstudio.com
Daika New York
Daika New York
Cr?me de la Cuff
Cr?me de la Cuff
Cr?me de la Cuff
Cr?me de la Cuff
Yoga Twins
Yoga Twins
Yoga Twins
Yoga Twins