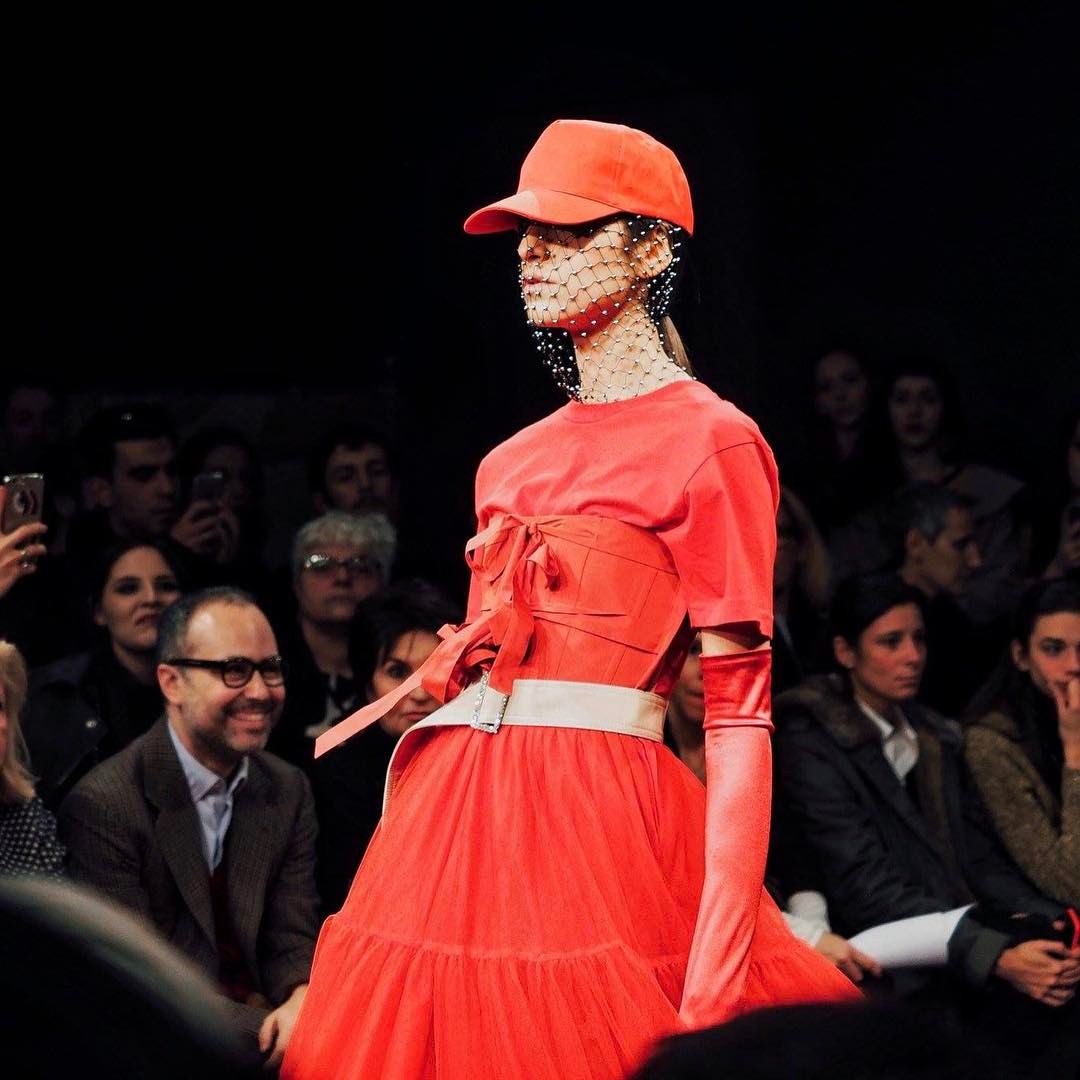 Photo Credit: Brognano
As we move into the new fashion week season, take a moment to check out these emerging talents that have captured the fashion world's attention in 2017.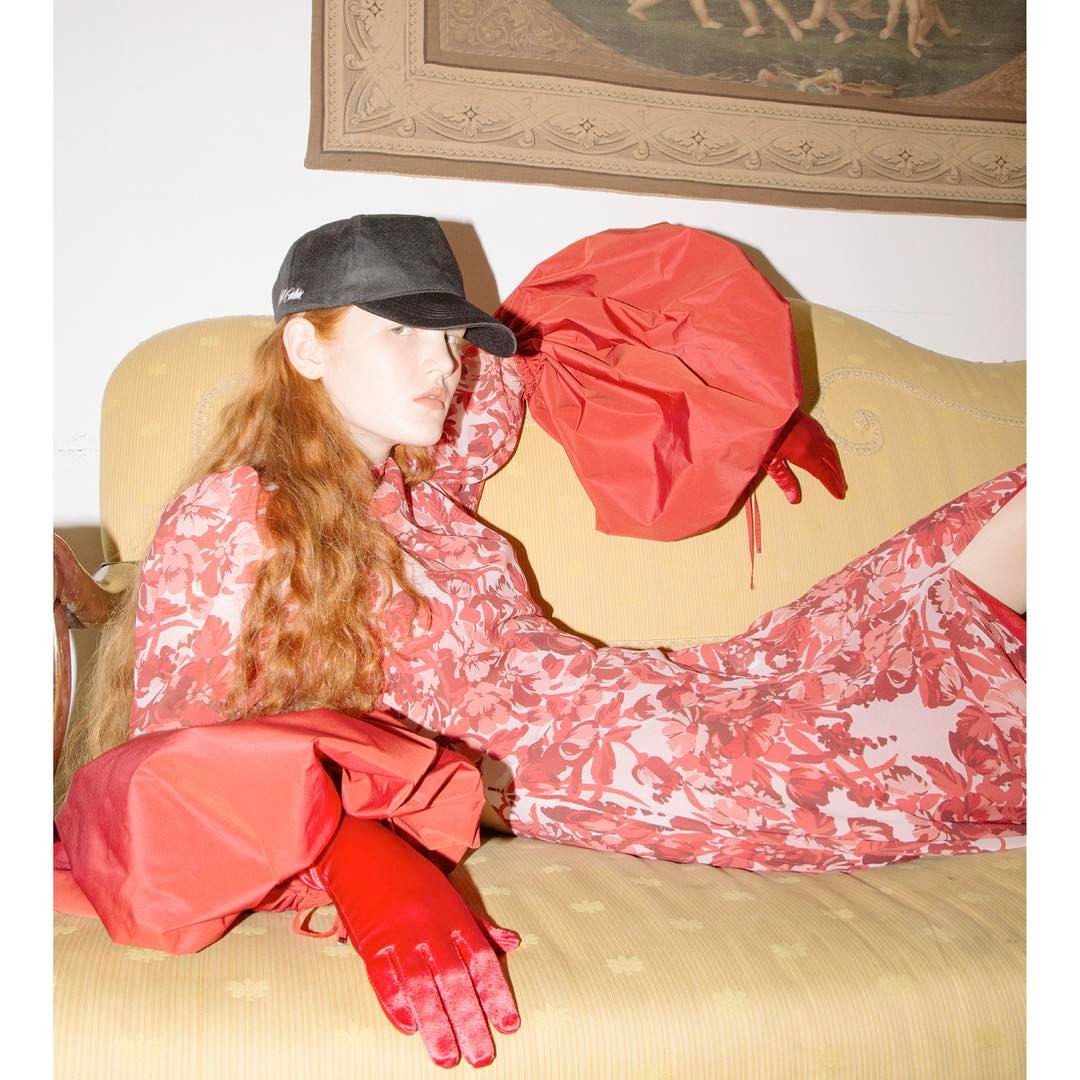 Photo Credit: Brognano
Brognano
Launched in 2015, the Brognano brand is the work of young Italian designer, Nicola Brognano. He may be just 27, but he's got some serious fashion credentials. After graduating from the Marangoni Institute in Milan, he worked for both Dolce and Gabbana and Giambattista Valli before launching his own line. His design philosophy embraces a dreamy mix of romantic, feminine fabrics contrasted with masculine shapes and streetwear slogans. Already hotly tipped by Italian Vogue as the winner of their "Who is On Next?" award, this designer is definitely one to watch.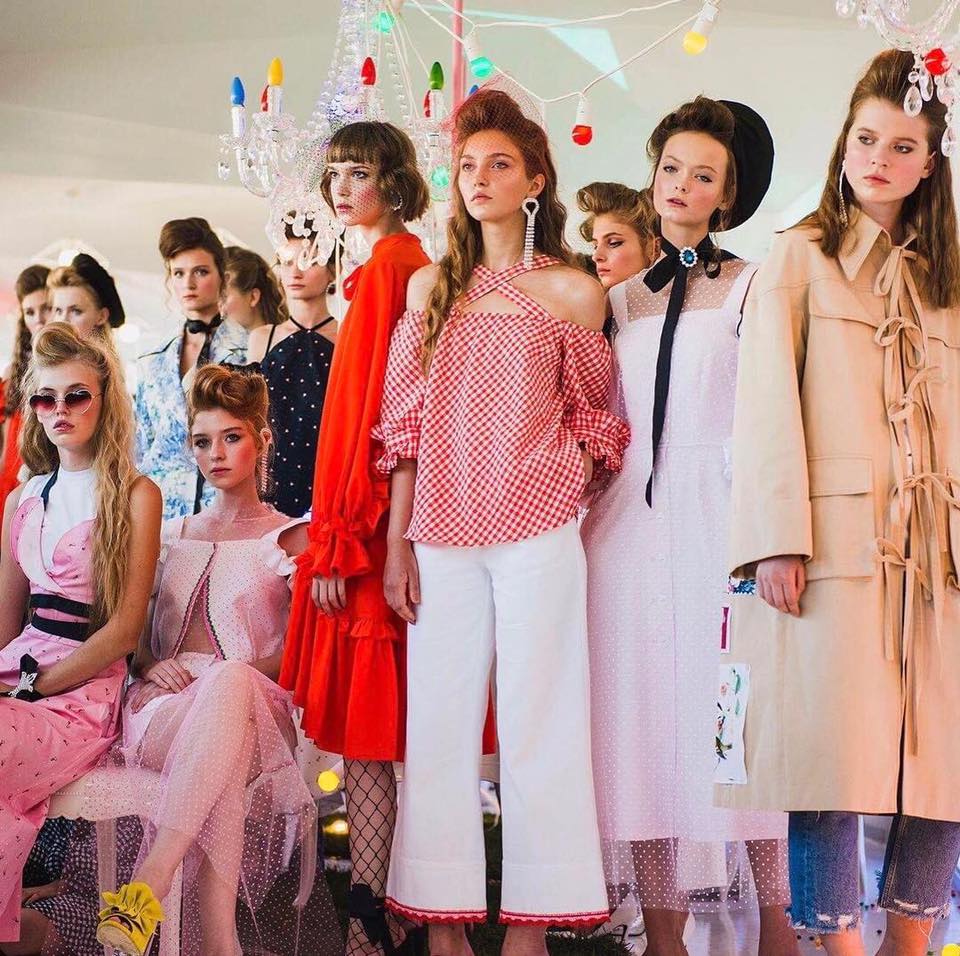 Photo Credit: Marianna Senchina
Marianna Senchina
Based in Milan, this young brand was founded in 2014 by Ukrainian fashion designer, Marianna Senchina. Her experimental style takes classic piecesand gives them a fun, ironic twist. Blending a quirky mix of feminine and unisex shapes, Marianna Senchina's unique and playful designs appeal to a youthful market who love a bit of kitsch.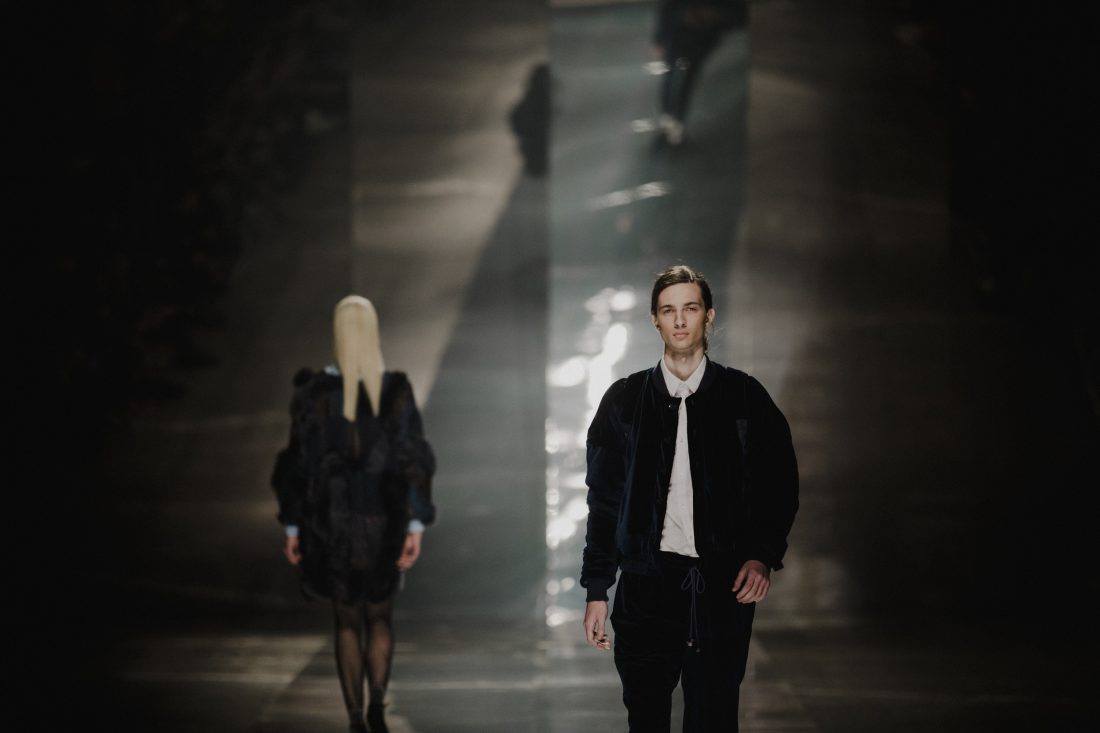 Photo Credit: Natargeorgiou
Natargeorgiou
Greek-Cypriot duo Dimos Natar and Andreas Georgiou launched Natargeorgiou and their first collection in 2012 during Paris Fashion week. Also tipped by Vogue Italia as an emerging brand to watch, their designs are all about showcasing bold, hand-woven fabrics. From elephants and birds to flowers and geometric shapes, the unusual combinations of colorful fabrics are the key to their unique, textural creations.
Photo Credit: Xenia Bous
Xenia Bous
Italian-German designer Xenia Bous doesn't just make jewellery—she describes her beautiful pieces as "body-hugging sculptures". Recently part of the Vogue Italia "The Next Talents" exhibit in Milan, she is set for big things. After graduating from Rome's Istituto Europeo di Design, she created experimental high-fashion pieces for Gattinoni Couture and Atelier Valentine. Now splitting her time between level-headed Hamburg and fiery Rome, her designs reflect that dual inspiration with her creative, yet wearable styles.
Photo Credit: Altaroma
Parden's
Another exciting up-and-coming brand on show this February was Parden's, which was founded by vibrant Puglian designer, Daniele Giorgio. His fresh designs play homage to the culture and history of Puglia, in Italy's deep south, while embracing playful modern aesthetics and silhouettes. His irreverent take on fashion uses plenty of geometric shapes, asymmetry and vivid colors to create pieces that stand out without taking themselves too seriously.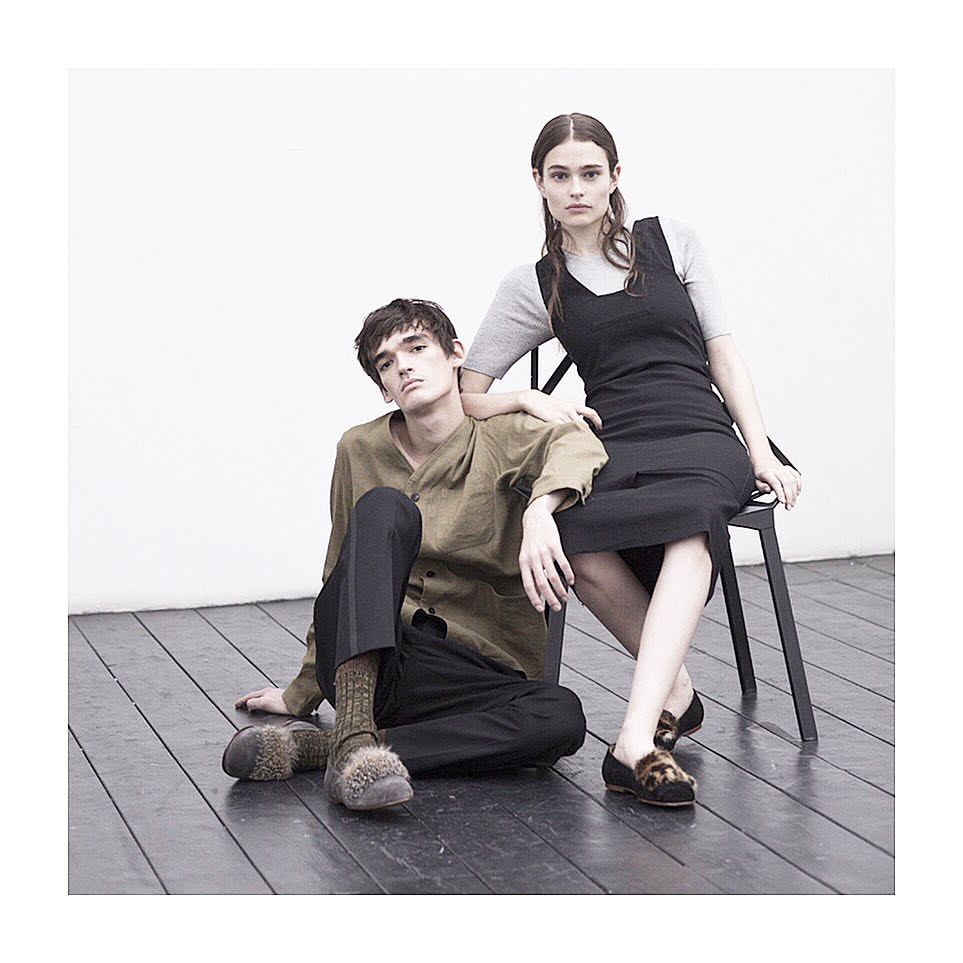 Photo Credit: Solovi?re Paris
Solovière Paris
Jacques Solovière's elegant Parisian brand of the same name is shaking up the world of footwear. His niece, Alexia Aubert, has taken over the reigns to create a collection of comfortable, yet trendy shoes inspired by the relaxed spirit of the iconic Parisian dandy. Think soft leather, flat lace-up designs and confident simplicity—everything the concept of Parisian style conjures up. Embracing a unisex and versatile style, Solovière Paris designs are pounding the pavements of cities around the world.