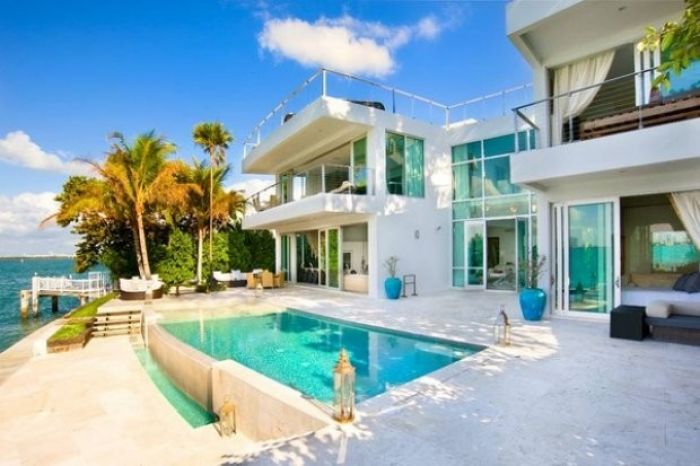 12
"Incomprehensible", "uncommunicative" – whenever Sicily, the largest Mediterranean island and an autonomous region of Italy, comes on the scene, it is mostly prefixed or suffixed by such words. 'Sicily' is one of the most widely used term in the travel guidebooks of Italy, be it online or offline.
This Italian island is so conventional and secluded that even Italian people are perplexed by the place. The traditions, culture, dialect and delicacies of this region are greatly separated by the mainland of Italian peninsula, and even from the eastern coast of the island.
Sicily is like a whole new world and the west coast of this Italian island is like another planet on earth. And thus, western Sicily is a hottest place amongst all travelers arriving to this wonderful country. And the place is much popular for its sunny beaches, cobbled narrow bustling streets and local markets, the historical sites at Selinunte, the one of kind salt pans at Mozia, the cultural accord with Northern Africa and for its luxury villa rentals.
Whether you are renting a villa in Sicily or in any other part of the country, following are 6 sure-fire tips to find the best villa rental for your trip.
Know your limits Well, the term 'limit' is in context to budget. Before you start looking for villa rental in Italy, you must have an idea of the maximum amount you can afford. Or simply put, you need to define your budget for your holiday accommodation.

Contact a travel agency with powerful local network or good reputation
You'll come across thousands of agencies with holiday accommodation rentals all across the country. However, there are several factors to take into account to choose the right travel services provider such as market credibility, years of experience, online features and facilities, previous and existing clients' feedbacks (testimonials), customer service, and selection and location of their rental properties.

Harness the expertise of the travel agent you choose
Most of the reputed and reliable travel agencies provide their customers with a guidebook, a road map, property images and descriptions, and many other facilities as well as amenities to make your trip as hassle-free and comfortable as possible.

Be ready for surprises
Regardless of how much time you have spent on researching the affordable farmhouse rentals or luxury villas in Italy over the internet, there are fair chances to witness some surprises upon arrival.

Choose the right set off of privacy and facilities
Some travelers, specifically couples, prefer complete privacy and hence choose a beautiful remotely located villa with no staff in house, while some tourists think of staff as an asset.

Don't miss on exploring the local markets
Instead of sitting by the pool or lounge for all the day, visiting the local markets, buying groceries, and preparing your meal on own will make you return home with a bunch of unforgettable memories.

Hope this tips will help you find the best holiday home in the Sicilian region of Italy. Happy holidaying!