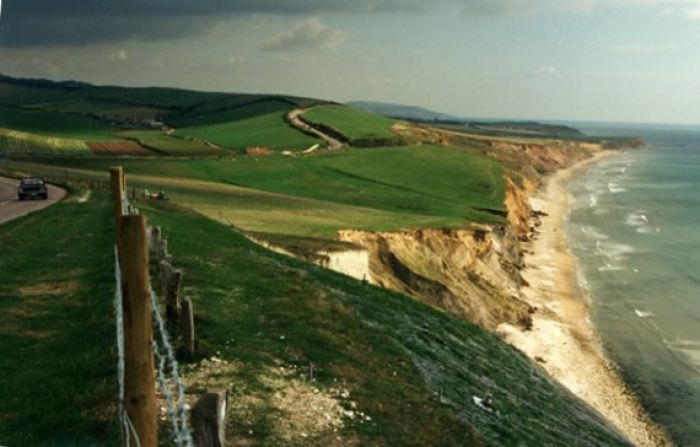 The largest island in England, the Isle of Wight is a country located in the English Channel, and is about 2-5 miles from the south coast of Hampshire. It is one of the most famous tourist spots in England, particularly because of its excellent weather, and reputation as a splendid holiday get-away since Victorian times.
Also known as The Garden Isle, the Isle of Wight first became popular in the Victorian Era, when Queen Victoria made Osborne House her permanent home after the death of Prince Albert. Tourist prefers the Isle due to its stunning scenery, beautiful coastline and breathtaking beaches. Accommodation on the island is plentiful, such as hotels, guest houses, bed and breakfasts or self catering establishments. The Isle of Wight also features many holiday parks with chalets and caravans, and adventurous camping and touring sites.
The Isle is an Area of Outstanding Natural Beauty, with 500 miles of award-winning public footpaths and bridleways, while almost 30 miles of its seashore is Heritage Coast. It also plays host to a number of important events and festivals all year round, another reason why it attracts so many tourists. Just walking around the Island brings you face to face with magical scenery and riveting history. Although there are lists that are great for tourist who visit, the whole country deserves to be seen. It seems like a quiet corner of the earth, untouched except for time, and truly perfect.
The top several attractions (apart from the beaches) include Owl & Monkey Haven in Newport, Sally's Riding School at St Helens, the Osborne House, and Carisbrooke Castle. The Isle has something for everyone, be they history lovers, kids or adventure seekers.
All in the entire Isle is an excellent holiday spot, one of the most visited in the UK. It's both calm and exciting. The welcoming locals and generous beauty leave little to be desired from this ideal getaway. It seems that the world comes here... to breathe.
About the Author: Justin Cody is a travel blogger who use to write about travelling tips and helpful guides about different places around the world. He also writes for Channel Ferries who offer different ferry routes across Europe.