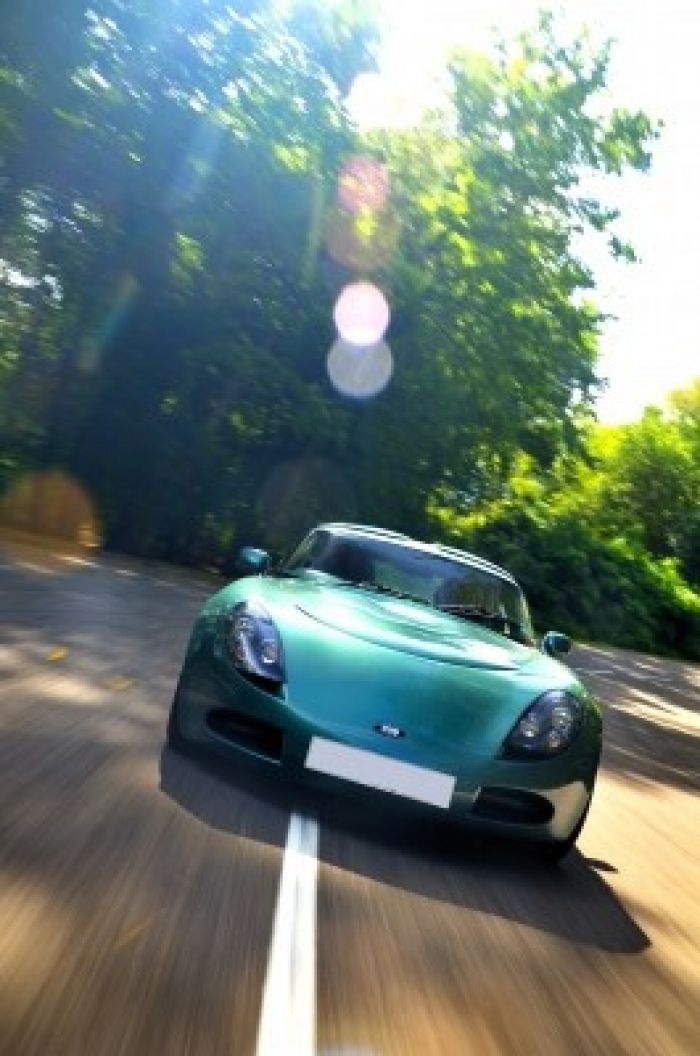 HEre is an overview of some of the most expensive everyday items on the market.
World's Most Expensive Car – Move over Ferrari, the world's most expensive car is the Bugatti Veyron Supersport 16.4. Manufactured in France, it boasts of a 16 cylinder 1,200 horsepower engine. Reaching top speeds of 268 mph, the Bugatti can go from 0 to 60 mph in 2.6 seconds. With its notorious production delays now over, the Bugatti Veyron Supersport is currently being sold in Europe for a cool $1, 192, 057.

World's Most Expensive Wheels – Lexani proudly sells the most expensive rims in the world. Designed to fit the Rolls Royce Phantom, it is currently priced at $332, 750. Customers of Lexani include Portland Trail Blazer forward Darius Miles and rapper Rakim. At first, Lexani had wanted to encrust its rims with real diamonds but this would push the selling price to at least $2,000,000 which is a little steep even for its moneyed customers. So, the company decided to opt for the next best thing: cubic zirconia. The five individual spokes of the wheel had been carefully adorned with princess-cut cubic zirconia. To keep the jewels in place, each stone has been screwed and secured with a nut at the back. And how many customers have purchased these fine set of wheels you may ask? One.

World's Most Expensive DVD Player – If you have $20,000 lying around, you can purchase the most expensive DVD player in the world. The company that produces this ultra-expensive DVD player is Meridian Auto LTD and $20,000 is only their basic price. The Model 800 DVD player is the top of the line when it comes to audio and video processing. This player plays both American NTSC and European PAL. Its proprietary software has a unique decoder that increases picture resolution, adds extra buffer memory and produces clearer audio. With this device dvd replication will have a whole new meaning.

World's Most Expensive Laptop – Priced at a whopping $336,557, the Tulip-produced E-Go Diamond laptop is easily the most expensive in the world. The machine is inlaid with solid palladium white gold plates encrusted with diamonds. A ruby jewel is also inset within the logo engraved on the computer.

Shaped like a handbag, the E-Go is targeted for women instead of gamers. However, its specifications are still quite robust with AMD Turion 64 processor, ATI Radeon Express 200 graphic chipset, 1 GB of RAM and 100 GB hard disk. It also comes with a DVD-RW and a built-in webcam.

World's Most Expensive Mouse – The world's most expensive computer mouse retails for $24,180. It comes in two different styles the Diamond Flower or the Scattered Diamond style but you can also have it personalized. Each mouse is cast from 18 carat white gold and set with 59 diamonds.