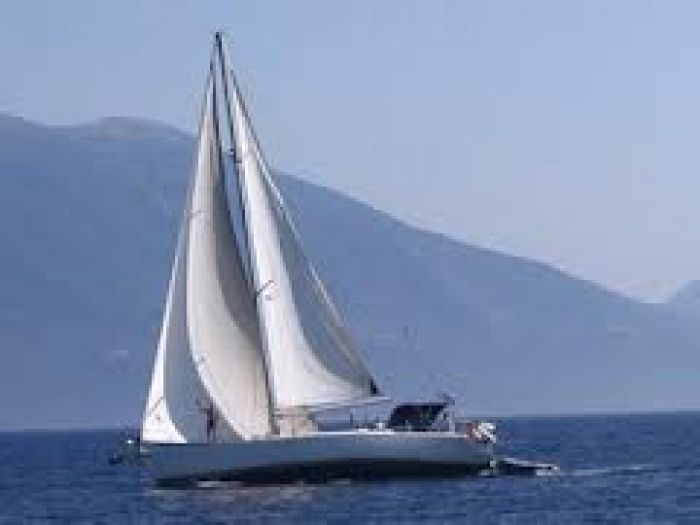 If you want to take to the open waves on a luxury yacht, but don't have any sailing experience, then a crewed yacht is perfect. With your own captain and chef all you have to do is relax. If you're living in luxury, then one of the best areas to explore is the picturesque Caribbean.

Maybe it's a special occasion or just a holiday with a large family group, whatever the reason a holiday onboard a crewed yacht is the ultimate in luxury relaxation. Your own captain has excellent local knowledge and will be able to tell you the best beaches and local tours to ensure you get the most out of your holiday. Combine this with a personal chef who'll cook all your own food choices, this really is the holiday of a lifetime. If you're looking for a tropical environment to explore on your yacht, then you can't go wrong with the Caribbean islands.

Dance the night away
The group of 25 islands that make up the British Virgin Islands offers sailors some fantastic secluded spots for snorkelling, diving or just soaking up the sun. Your yacht charter here can be as relaxed or active as you wish, with your captain working with your party to choose the best itinerary for you. As you sail through the region there are some fantastic luxury resorts to moor at, along with relaxed beach bars and excellent local restaurants. Spend time at Cane Garden Bay on Tortola, where you can swim, windsurf and kayak during the day. By night, head to the busy beachfront where there are always calypso and reggae bands to entertain you.

Something for everyone
If you're looking for a choice of itinerary options and an excellent range of places to explore, then the islands around Grenada are perfect. Whether it's taking part in watersports or enjoying a tour around one of the islands, you'll have plenty of memorable moments from a holiday here. At the Grand Etang National Park and Forest Preserve, you can stand in awe at the waterfalls and crater lake or pay a visit to the run distilleries and spice plantations. If you're looking for some excellent warm water snorkelling and diving locations, then Tobago Cays is for you.

Breathtaking scenery
One of the largest of the Windward Islands, St Lucia is a great place to start your luxury yacht holiday. The island is dominated by the dormant Soufiire volcano, which is a must see for any tourist and is fringed by fantastic sandy beaches. On your visit around the islands, you can take in St Vincent, Bequia, Mustique, Mayreau and Tobago Cays. During your travels make time to visit the quaint towns and bustling harbours, the banana plantations and flourishing gardens. If you head inland on St Vincent, be sure to visit the beautiful tropical flowers at the Montreal Gardens or Botanical Gardens or the breathtaking Falls of Baleine.

If you want to experience the epitome of luxury, then a crewed yacht holiday is exactly what you're looking for. You can tour the region in a relaxed environment, but with more privacy and personal service then a cruise ship.

Simon Hall writes regularly on exotic travel and yacht charters for a range of travel and lifestyle websites and blogs. A keen sailor himself, Simon regularly takes off on his own yacht around the UK or books a yacht charter abroad to explore a new destination.