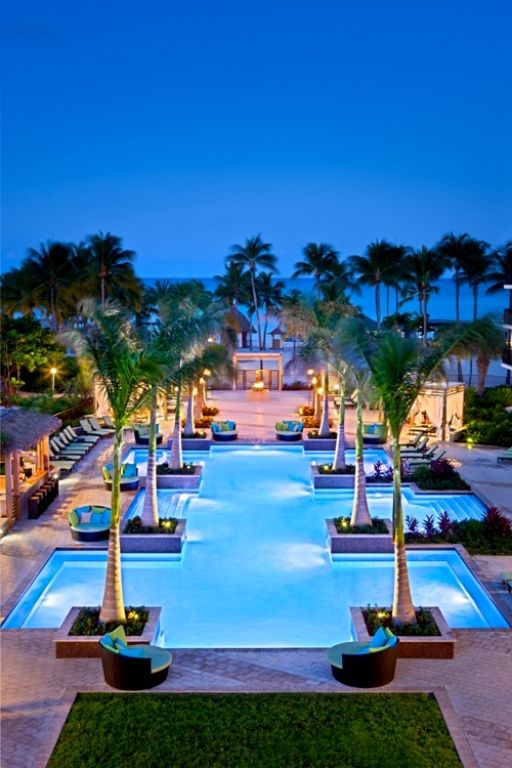 Aruba Marriott
Imagine for a moment: You are by the swimming pool, sipping on a cocktail, trying to forget about the emails, deadlines, your (horrible) boss and (annoying)coworkers. You worked hard, and you deserve this vacation.  You finally start to relax, enjoying the sun and coconut trees, the smooth and delicate breeze.  When suddenly, your "highly-expensive" cocktail is magically refilled with pool water, and your ears are filled with screams.  Aren't kids the best?

Don't get me wrong, we all love kids, but whether you are a Father, a single man, or even a Mom...don't you deserve time without the little blond heads every now and then???

I found this hotel that finally heard our voices, and implemented a new concept that, personally, I am keen on!  Located in the Caribbean, Aruba Marriott Resort & Stellaris Casino graciously created The Tradewinds Club for its customers. This program offers the client a private lounge, spa services, fine dining,  and an Adult ONLY Pool!!!  You won't see anyone pitching a fit at The Tradewinds Club.  This concept is perfect for singles, couples, honeymooners, friends vacations, or anyone who really deserves a break and a TRUE vacation!

It is a concept that has to be tested, but I'm sure it will be approved!

So what do you think about these kind of initiatives? Shocked? Surprised? Tempted? Highly Enthusiastic? Completely Reluctant?

Don't forget to love your kids, but remember to allow time for yourself, too!