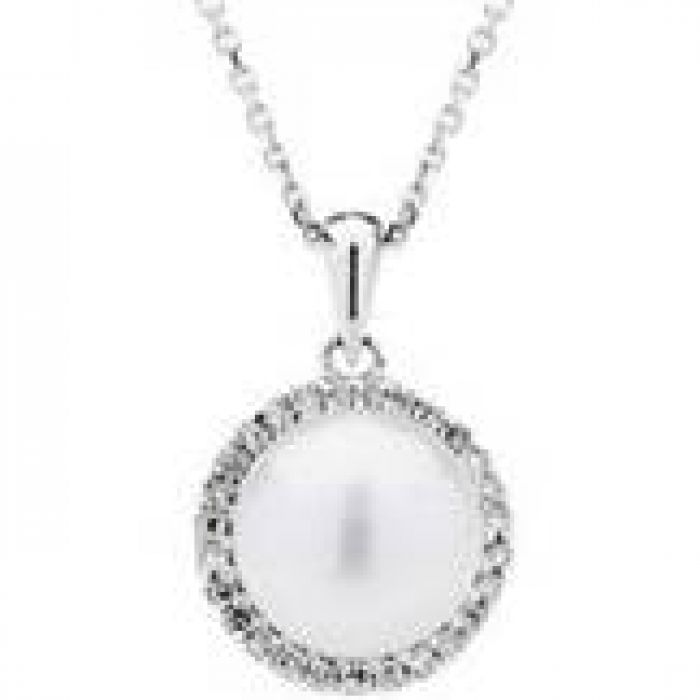 Amoro Jewelry
Nothing says you care like fine jewelry. As the holidays approach, whether you need a hostess gift or a stocking stuffer, these delicate jewelry pieces from Amoro Fine Jewelry are sure to get plenty of thanks. And at less than $500 a piece, you can buy and give one.
Pearls are classic, and thisWhite freshwater pearl and diamond necklace in 14kt white gold is no exception.Price: $495
If you can't decide whether to go with white or yellow gold, these delicate diamond hoops take out the guesswork.Diamond earrings in 18kt Two-Tone Gold Price: $395.
Peridots liven up little black dresses with a hint of color.Peridot and Diamond earrings
in 14kt white gold.Price: $425
Amoro-Tango citrine and sterling silver necklace is an unexpected way to wear the season's colors.Price: $395
Come January, you'll be set for the winter month's birthstone with theGarnet and diamond necklace in 14kt white gold.Price: $495
Winter whites so bright that they are practically blue are no match for the brilliantCrystal clear blue diamond and topaz earrings in 14kt white gold.Price: $195
For necklace lovers, the bright blue can be an added charm to a warm turtleneck.Blue topaz and diamonds in 14kt white gold.Price: $450
Nothing says elegance like emeralds and this ring is sure to fit in with traditional holiday colors.Emerald and Diamonds set in 18kt Two-tone gold.Price: $395
Girly girls love pink and heart shapes and this pink-shaped heart is sure to please. Pink topaz and diamonds set in 14kt white gold. Price: $395
You can never go wrong with pearls and these studs have diamonds surrounding them for that extra hit of holiday sparkle.White freshwater pearl and diamond earrings in 14kt white gold.Price: $450
For more on these jewels, visitwww.amoro.com