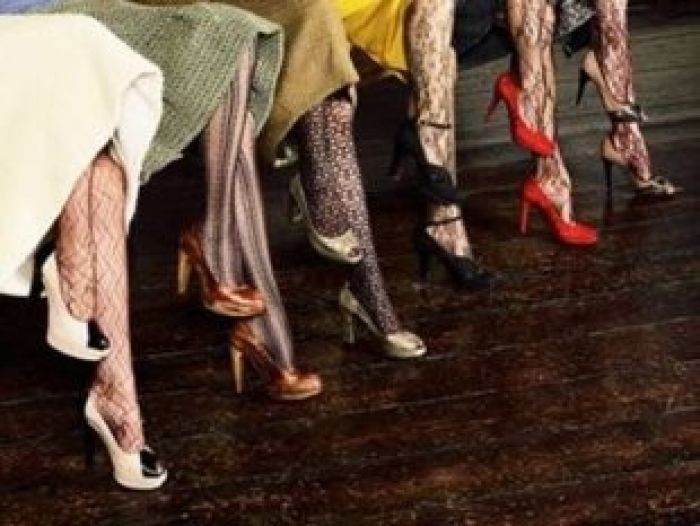 fashion photo
We just couldn't decide which pair to feature, so we stayed true to our shoe-addict nature and selected two of the hottest new shoes to highlight the best of the best to our luxury loving readers.
First let's take a walk on the strappy side with designer Alexander Wang. This new lizard-embossed leather pump with a sharp, pointed-toe instantly makes a statement. The shoe is coined, "Sonja," an ankle strap pump with side closures and a stiletto heel. Wang wows with this design, and it is a daring pair to be the perfect accent for any ensemble.
Now let's talk shiny. The Oscar de la Renta Sequin-Adorned Satin Ankle Boots. Do you need to read that one more time? The words just drip with high-fashion. These little packages of shiny happiness will be the talk of any holiday party, special night out and are sure to make you feel like you are walking on a red carpet with every step. Who knows there might even be paparazzi in pursuit of those sequin-covered satin, pointy toe stars.
So whether you go strappy or sequin is more your style, you can't lose this season with Alexander Wang or Oscar de la Renta's new ankle-loving designs.