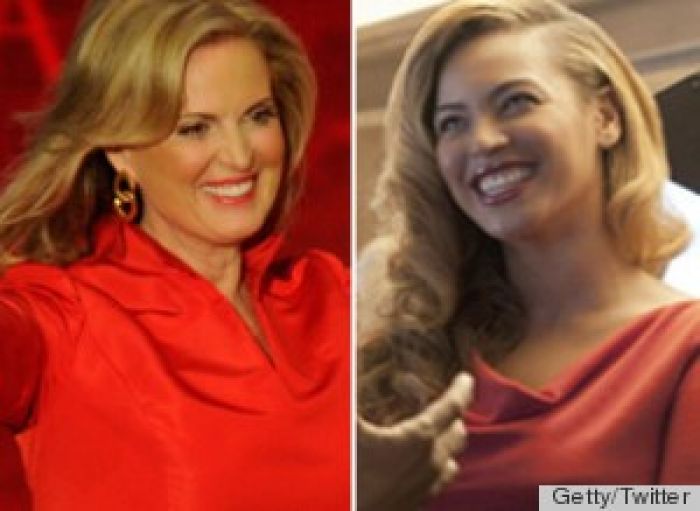 Wire Image
Ann Romney made her debut at the Republic National Convention giving a speech supporting and humanizing her husband and presidential hopeful Mitt Romney to the always important and influential female demographic. But this is a luxury fashion site, not a political forum so we will not address the level of effectiveness of Ann's well-presented dialogue, but rather her premier in style -- because, after all, fashion knows no political party.
Ann undeniable looked amazing, confident and poised in a bold, red Oscar de la Renta dress. The frock had a high collar (a classy move), ¾ sleeves and cinched at the waist with belt complete with some jeweled embellishment. Romney paired the look with traditional yet chic black heels and light gold accessories.
The political wife has been criticized in the past for wearing some expensive styles, upward of $1,000 for a blouse and other noticeably unattainable items for the general public and we will be interested to see how the public reacts to this choice, most likely having an even higher price tag between $2,000 and $5,000. While Michelle Obama loikes her designer digs, she has yet to step out in de la Renta; could this be the reason Ann opted for the label instead of younger designers that The First Lady is known for wearing about town and events?
Doubtful it was that thought-out, but she looked great and most likely has some smart style entourage and history of taste behind her.