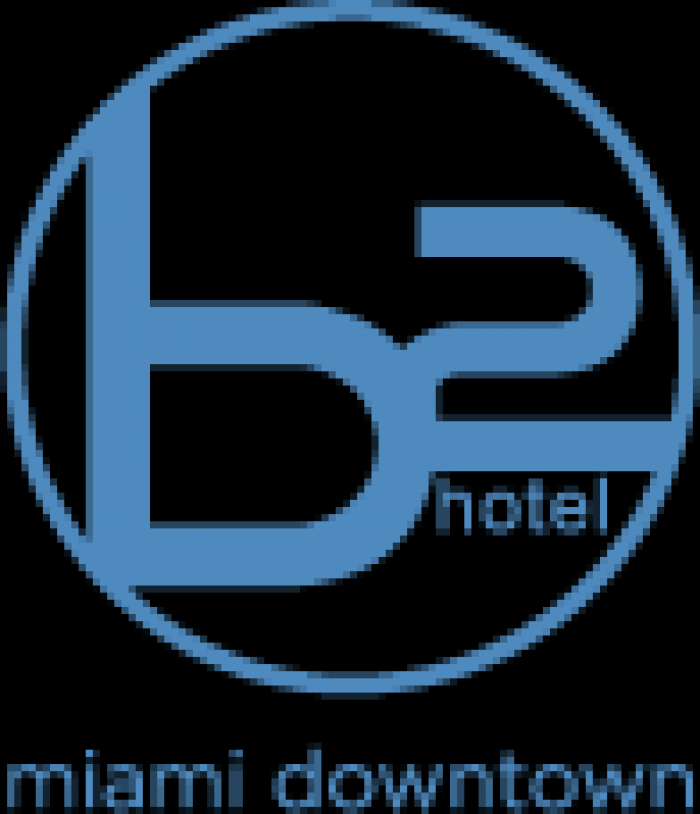 Coming this March will be the newest hotel to hit Miami called the b2. The hotel formerly-known as the Continental Bayside Hotel underwent various renovations thus becoming The b2. The hotel houses 243 rooms and units will start at $169 per night. The location of this hotel is prime for the reason that its situated in beautiful tourist-attracted Miami.
The new b2 hotel in downtown Miami — a value brand from Weston-based B Hotels & Resorts — is accepting reservations for stays starting March 1.
Located at 146 Biscayne Blvd., the former Continental Bayside Hotel has undergone extensive renovations.
The 243-room hotel will also include a casual restaurant called Biscayne Tavern from restaurateur Jeffrey Chodorow of China Grill Management.