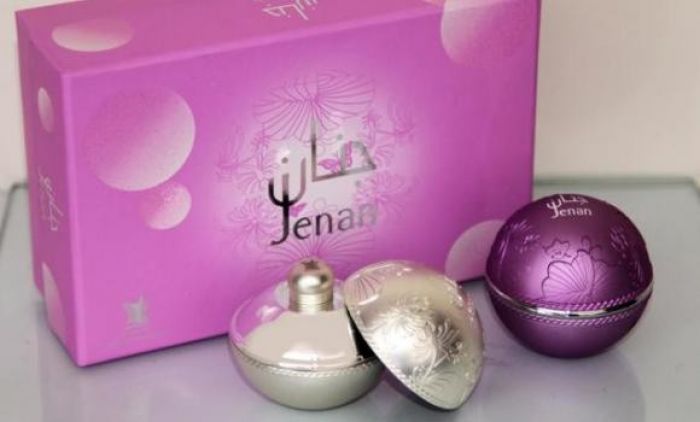 Image via arabnews.com
It's been a while since we've heard a fragrance claim to capture femininity – not really – but Arabian Oud is promising just that with their newest product, Jinan. Arabian Oud does have a history of some phenominal scents, so their new fruity fragrance – said to capture the essence of lychee fruit – may just deliver.
Building on its several years of experience and excellence in creating the world's finest oriental perfumes, Arabian Oud recently announced the official launch of its new luxury fragrance — Jinan — which caters to the discerning tastes of today's women.
This follows the successful launch of a series of exquisite, award-winning fragrances that are meticulously created using only the finest types of musk, oud and other natural ingredients.
Jinan is available in two variants; Jinan Oil and Jinan Spray, offering modern women a sense of individuality and glamor at all times.
Jinan Spray brings out their femininity with a tender touch of elegance and charm, combined with the warm scent of tropical fruits. (Read More)