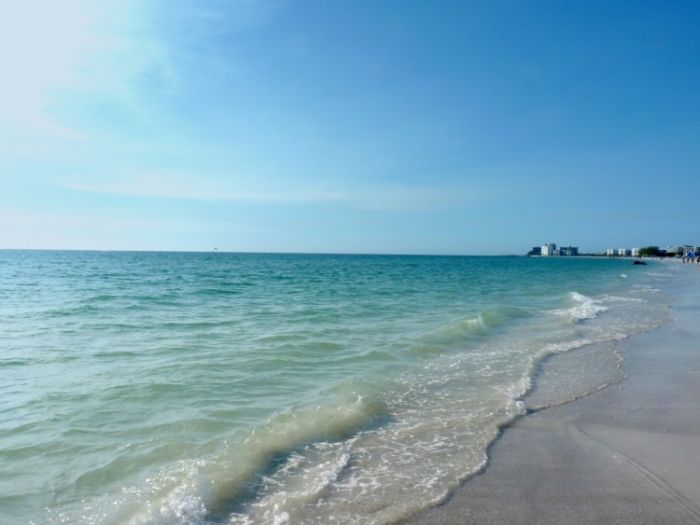 stpetebeach.com
Everyone enjoys the sunshine, sand and clear water of beaches, but sometimes it's nice to spend some time sheltered from the sun's harmful rays. And, let's face it, there are only so many pictures of the beach your friends are willing to look at. Avoid a sunburn and enjoy other activities for a more cultured experience. If you want to combine the relaxing warmth of a beach vacation with the stimulating discovery of art and history, head to St. Pete Beach, Florida.
Start your journey into the area's artistic culture by checking into Tradewinds' Guy Harvey Outpost. The whole resort is decorated with works of marine wildlife, tying in the essence of the beach with the local art scene. Enjoying the beach and decor is not the only thing to do though. Tradewinds offers plenty of great activities including watersports, fishing and diving.
St. Pete Beach is right beside St. Petersburg, which is sure to peak any art lover's interest. In 2012, AmericanStyle Magazine gave it the number one spot of the Top 25 Mid-Sized Cities for Art for the third year in a row. There is a plethora of venues to visit if you want to see art and learn about the area culture.
If you're into surrealism, check out The Dalí Museum. It has a huge collection of Salvador Dali's works, including paintings, drawings and sculptures. The building itself is a sight to see if you are at all interested in architecture. If you would like to find out more about the local history, try the St. Petersburg Museum of History. It has tons of information on all things St. Petersburg—past, present and future. If you go a the right time you may be able to catch a "Happy Hour with the Historian."
St. Petersburg also has The Mahaffey Theater for the performing arts. Broadway shows and orchestra performances are among the many events housed there.
So, if you ever want to head to a beach with an art culture worth exploring, don't forget about St. Pete Beach.
For more information and a bigger list of museums and entertainment in the area, visit tradewindsresort.com/museum_thearts.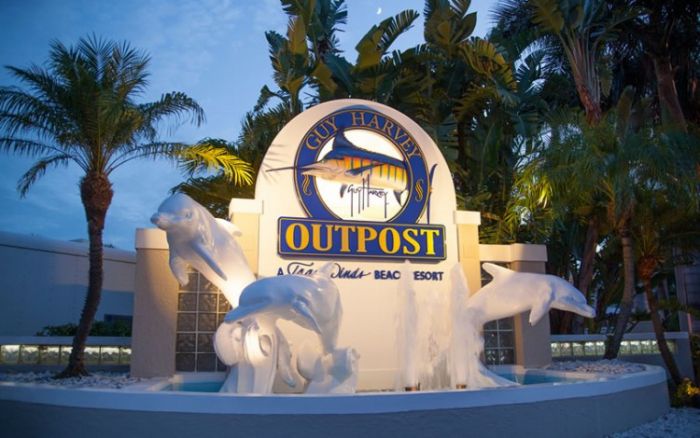 http://www.tradewindsresort.co
Guy Harvey Outpost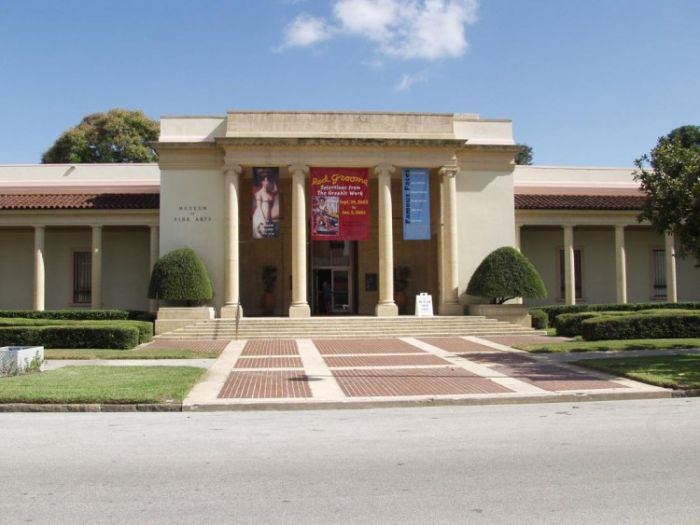 http://www.terminartors.com/fi
St. Petersburg Museum of Fine Arts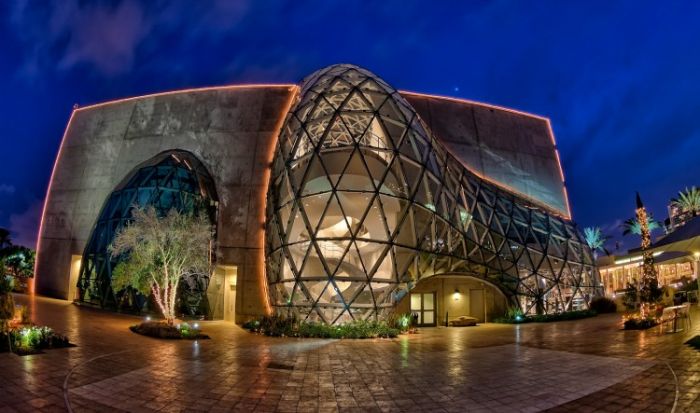 http://farm8.staticflickr.com/
The Dali Museum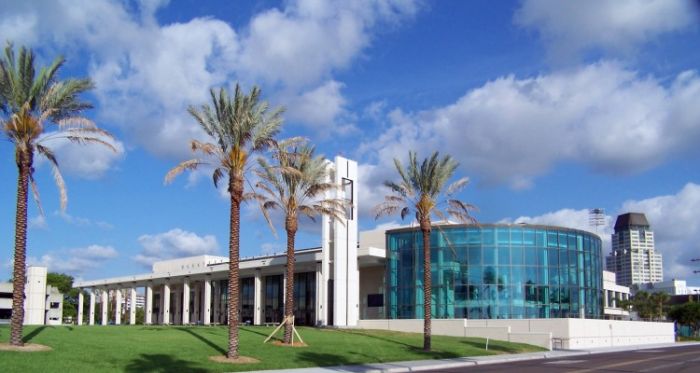 http://www.terraceparksuites.c
The Mahaffey Theater