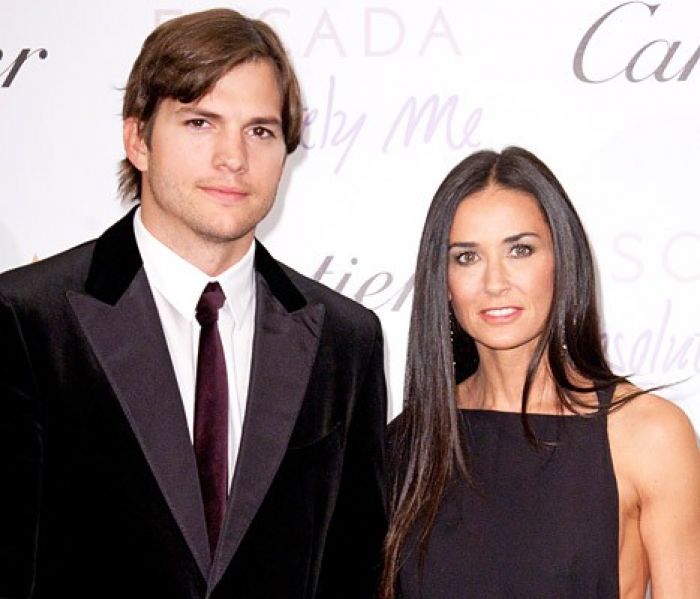 Victor Boyko/Getty Images
It's been about a year since Ashton Kutcher and Demi Moore split, but the two are coming together for a greater cause. A joint statement was made Thursday, announcing a revamp of their charity, which the two will continue to work on. Kudos to them... not sure many would choose to work with their ex. I know I wouldn't.
Nearly one year after Demi Moore and Ashton Kutcher split, the former pair is revamping their charity, Demi and Ashton Foundation.
The former couple issued a joint statement Thursday announcing a new name and specific direction for their charity, and say they will both continue to work on it.
The DNA Foundation will now be known as THORN: Digital Defenders of Children. The foundation will now focus on the role technology plays in crimes involving the sexual exploitation of children. Read more...