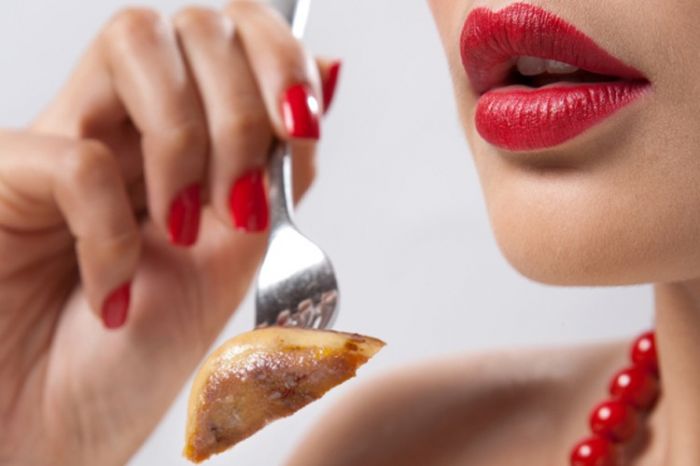 Eating Disorder
Are you planning for a holiday? Holidays break the monotony of daily life and we start our normal activity with a fresh mind after the holidays are over. Wherever we go ‒ seaside, hill stations, mountains or jungles, we want to enjoy every bit of our holidays to the fullest; but having an eating disorder may ruin the zeal, excitement and happiness that define those special days. When you have an eating disorder, you will not be able to enjoy your vacation as your focus will be on food and not on the surroundings or your companions. If you have anorexia, you will try to skip meals and find excuses of avoiding food. Again if you have bulimia nervosa or binge eating disorder, you will look for chances to hide food so that you can overeat. In both the cases, you will not like to eat with others as you feel embarrassed and guilty.
If you are suffering from abnormal eating syndromes, are in the process of recovery or have recovered from the syndrome recently, there are chances that you may go through the symptoms again and again. So you must meet your physician and take useful advices from them regarding how to avoid the relapses during a holiday. Here we provide you some essential tips regarding the same:
Don't think about food all the time. Focus on the surroundings, people accompanying you, shopping and recreational activities. Remember these are the memories that you will cherish forever, and not food.
If you are planning your holiday well in advance, chose a hotel that does not have a restaurant so that you need not get attracted towards food every time you see others eating.
Your health should be your priority. Don't compromise with your health by attending every holiday party.
Learn to enjoy the company of your family and good friends. Take them along with you for counseling sessions. They are the ones who will accompany you during the holidays; so their involvement is necessary to help you avoid eating disorder relapses. The counseling sessions should be focused on healthy living, food and stress management. Participation of your near and dear ones will ensure that you develop strong bonds with them, and this will be a vital requirement during your recovery process.
All these points are meant for a person who is recovering or have recovered recently. However, if you are supporting a person to keep their eater disorder at bay, you have a significant role to play. You can help them avoid having eating disorder relapse while on a vacation:
While planning for the holiday, involve the patients so that they know what the holiday activities are, what food all of you prefer, whether alcohol will be served and what tourist spots you are looking for. This preparation will certainly help in suppressing the future triggers.
Look for holiday activity that can contribute in the recovery process. If required, you may discuss with the patient's recovery team.
If you are really worried about the sufferer's health, make their recovery your priority. You may consider different holiday traditions aimed at protecting the well-being of your loved one.
Both the patient and their well-wishers should be equally eager to take steps that are targeted to cure the specific eating disorder during holidays.