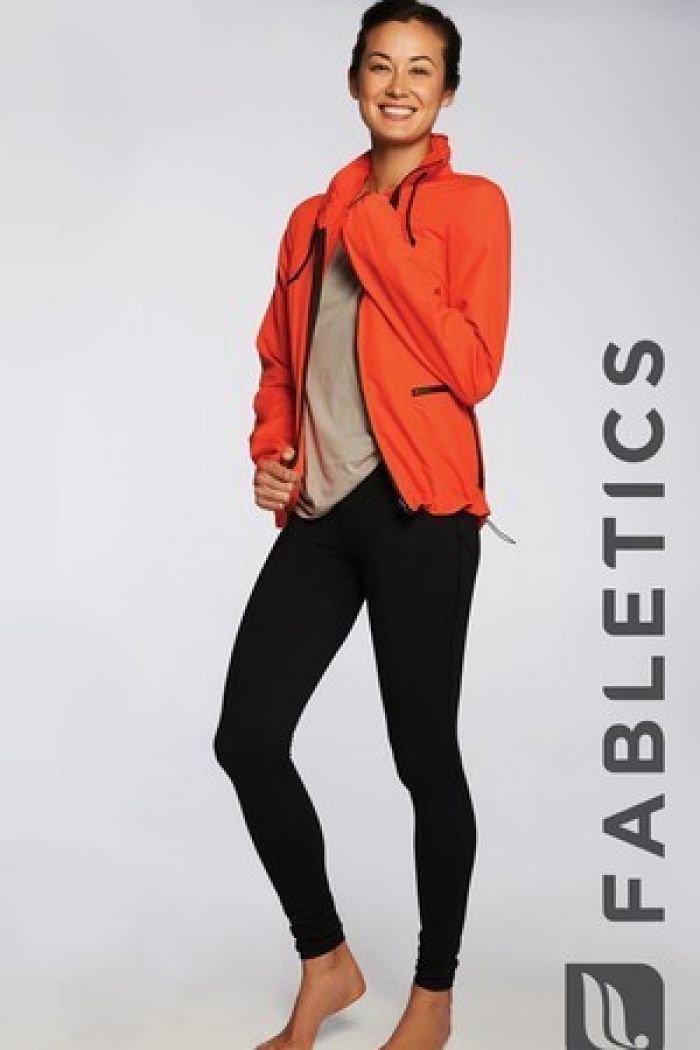 via fashionista
'Fabletics' – no, not flabletics – is the new rather unfortunately named athletic fashion line from Kate Hudson and hosted on JustFab. Now, name aside, Hudson has some quality atheletic wear that's comfortable, easy to move in, and looks great but why oh why did she go and name it flab-Fabletics? The world may never know.


Kate Hudson seems to have been bitten by the fashion design bug.
The 33-year-old actress, who has always flown a little bit under the fashion radar, designed her first collection ever for Ann Taylor this year. Just two months after that collection launched, Hudson is already at work on another fashion collaboration–this time, a line of athletic gear for subscription e-commerce site JustFab, WWD is reporting.

The line, dubbed Fabletics, has been in the works for a year now and will launch this October.
"I cocreated Fabletics with [JustFab co-chief executive officers] Don [Ressler] and Adam [Goldenberg] to offer busy women quality activewear that is fashionable, functional and affordable," Hudson explained of the venture. (Read More)