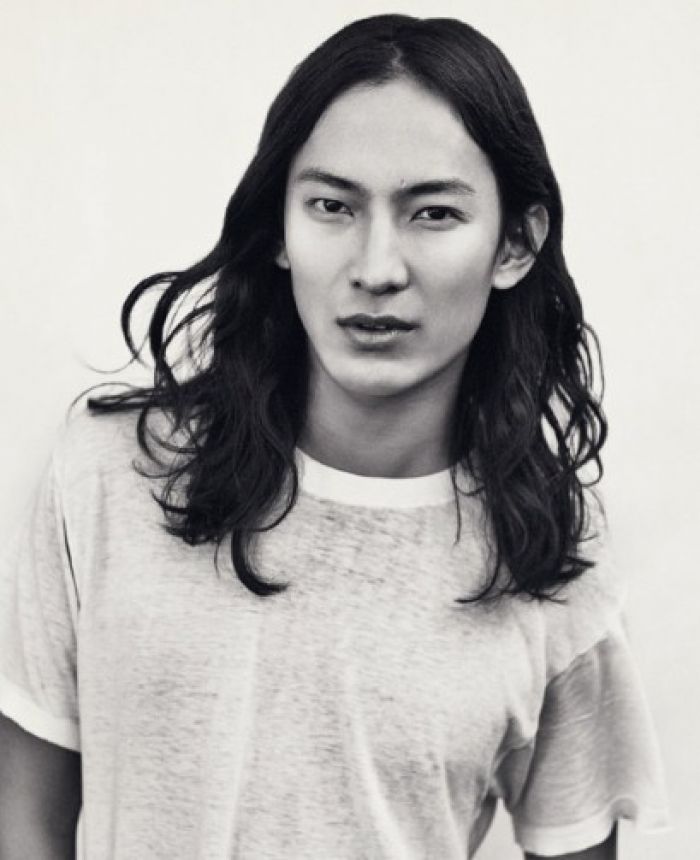 Sebastian Kim
With all the ruckus around Balenciaga's decision to appoint Alexander Wang as their creative director, it's not surprising that they would make his first show for them a salon-style event. If there were a single catwalk misstep, the fashion media would garrote the young designer and the label. 
Balenciaga has confirmed that they will not present Alexander Wang's first collection for the brand via a catwalk show.
Instead, the autumn/winter 2013 collection will be shown to press and buyers in an intimate "salon-style format", reports WWD.
Wang was appointed creative director of Balenciaga in December last year, replacing Nicolas Ghesquiere who had held the position for 15 years and turned the once-ailing French fashion house into one of the world's biggest luxury brands. Read More