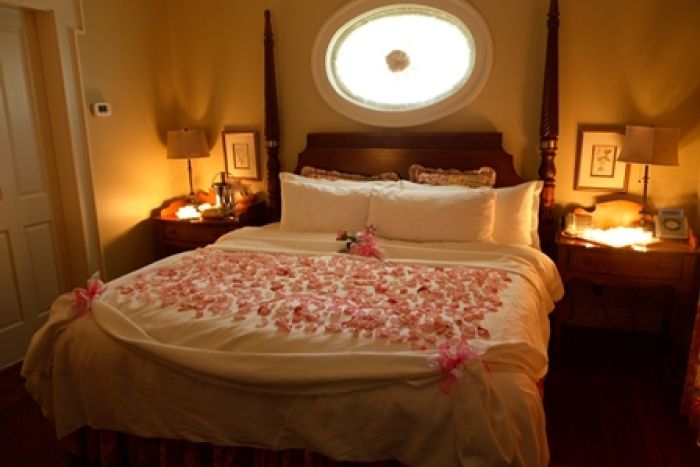 Barnsley Gardens Resort
Barnsley Gardens Resort's history is a tale of love found and love lost. In the mid-1800s Englishman Godfrey Barnsley built the mansion in Adairsville, Georgia for the love of his life, his wife Julia. Unfortunately Julia contracted tuberculosis and died before the mansion was completed. Grief-stricken, Barnsley nearly abandoned the project until one day, the legend states, he saw Julia's reflection in a pond, and she urged him to complete the manor.
The ruins of that manor are still on the property, and every year dozens of couples are married in one of the most romantic locations in Georgia, the ruins where Julia's home once stood. The Barnsley family lived in the estate from 1850 until the roof was damaged in 1906. At that time they moved into an adjacent wing, called the kitchen house.
In 1988 Prince Hubertus Fugger bought the land and the manor, leading the development of the present resort. Today, the resort resembles a quaint town, with its own town hall, chapel, restaurants, spa and 36 cottages.
While at the resort, I was drawn to the ruins and the boxwood parterre. While among the boxwoods, I felt as though I was in the middle of a beautiful maze. The boxwoods were planted about 160 years ago, and although the fountain that stands in the center of the boxwoods is not original, the bricks at the base of the fountain are.
On warm days, guests tour the upper gardens and the lower gardens of the resort, where a few of the estate's original buildings stand and some of the original plants and flowers grow. During the spring months, they'll find azaleas, lilacs, roses, and viburnum among the other flowers, blooming trees, and shrubs. In the resort's Outpost store, I found a guide to when plants and flowers bloom at Barnsley Gardens throughout the year. This luxury resort and gardens are open to visitors who wish to explore the grounds, dine in one of the resort's restaurants, or experience treatments in the spa.
Travel writer, Claudine Williams was hosted.
Barnsley Gardens Resort
View from the Ruins
Barnsley Gardens Resort
Cottages
Barnsley Gardens Resort
Cottage at Barnsley Gardens
Barnsley Gardens Resort
Dinner in the Manor
Barnsley Gardens Resort
Resort Pool