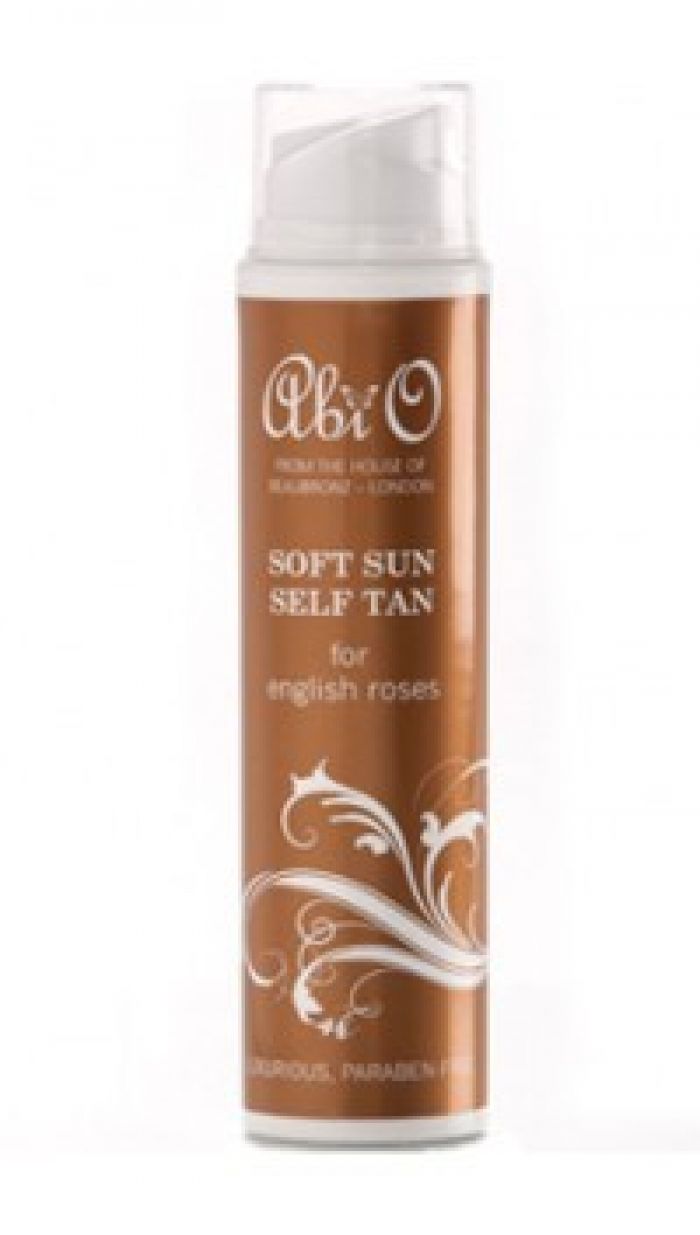 At present self  tanning is probably more popular than it ever has been, and it is not hard to see why. A tan can instantly make any individual look brighter and fresher; it gives a healthy glow and a revitalisation that cannot be matched by any other product.
There are a whole host of different fake tanning lotions and other similar products available in stores today. This is great because it means that there is a lot to choose from, however it can also make it difficult when deciding which one to go for. One type of tan which is highly popular and well-loved at the moment is theBeaubronz self tanrange.
First of all, to give you an overall outlook on the company I'll delve a little bit deeper into their tanning products. Beaubronz sell several self tanning goods, such as; Abi O Gradual Tanner, Abi O Shimmer Tan, Abi O Soft Sun Self Tan, Gradual Tanner, Shimmer Tan Boost with Glistening Gold, Soft Sun Self Tan for English Roses and the Bronzed Goddess Dark Tanning Mousse. As you can see their range is vast, meaning that there is something for everybody and all types of skin. Not only this, but they also sell different products such as tanning mitts, exfoliating scrub and body wash.
As I am sure you have noticed, there is a recurring pattern with the product names; 'Abi O'. Yes, that is right – Beaubronz is the brainchild of celebrity top tan artist Abi O. She boasts famous clients from boy band star and heartthrob Duncan James to half of the Hollyoaks cast. Therefore, credibility and high quality is an absolute given with Beaubronz products.
If you are struggling to decide on which tanning product to go for then one of the most popular products in the Beaubronz self tan range is the Abi O Soft Sun Self Tan. It is especially great for those who are new to self tanning or have fair skin as the margin for error is minimal. Nevertheless, don't worry; the Abi O Soft Sun Self Tan certainly has a profound effect. The medium tanning product is also good because it contains 4.5% Ecocert DHA and BIO Active Aloe. This product is available in a 50ml bottle; perfect for a trial run!
So there you have it; the answer to your tanning prayers!