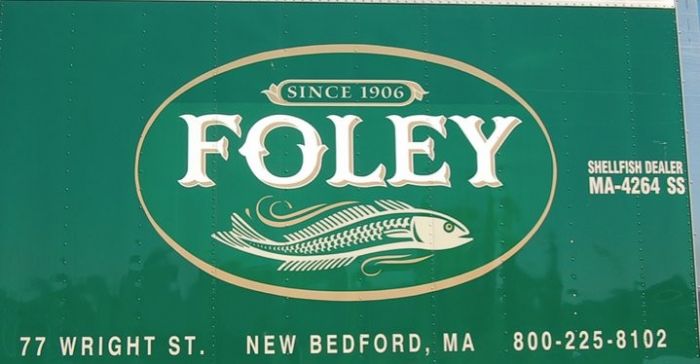 Photos Courtesy of Foley Fish
If you have eaten locally in Boston at hotels like The Ritz-Carlton, Boston Harbor Hotel, InterContinental Hotel or popular restaurants such as The Top of the Hub or Atlantic Fish Co., you have eaten seafood that comes from Foley Fish. I recently took a behind-the-scenes tour of their New Bedford, Mass. facility to learn more about their sustainable seafood program, why most Boston restaurants look to Foley to supply their seafood and how their new SeaTrace program is changing the way consumers shop at local grocery stores.

Georges Bank is their primary source for local fish due to its unique ecosystem where scallops, sole and cod flourish. Foley Fish is best known for sourcing the freshest seafood due to its fast turnaround from sea to consumer. When the fish arrive at the plant, it is then hand cut into fillets, packed with flake ice in metal tins to keep the temperature consistently cold and quickly sent out for distribution by their famous green Foley trucks, which are always seen driving throughout Boston.

"We supply everything from blue cod and Acadian redfish to groupers, snapper and bass to over 100 local restaurants, including the Taj Hotel, Ritz-Carlton, Boston Harbor Hotel, Hyatts and Marriotts," said Peter Ramsden, who co-owns the property with his wife, Laura Foley Ramsden. "We are one of the oldest Boston-based fish processors. Laura's great grandfather started the company with just a pushcart. He went around to houses saying that he wanted to be a fish monger."

Today, the fourth generation family-run business now has 85 employees that work out of their two facilities in Boston and New Bedford. "We are never going to be the biggest but we always want to be the best," Ramsden said. "Foley is a specialized, custom, all natural, full-service seafood provider. We always say, if it swims, we can get it; but typically, we work with 25 to 35 different species daily."

Foley Fish sells to order and ships direct to their customers in an effort to preserve shelf-life and freshness. They buy direct from four major ports in New England each day, which gives them the ability to ensure the fish they are purchasing is always the best. Once inside the Foley plants, quality is ensured through proper handling, bacteria retardation systems and temperature controlled facilities.

"Every employee is trained in quality control," Ramsden said. "The fish has to be right when it shows up or we won't use it. We pack the seafood in metal tins because metal is a conductor and a better storage solution in the restaurant. We never use additives, chemicals or preservatives. We also provide all natural farmed salmon, which is one of our top sellers."

They have also recently implemented the SeaTrace program at Roche Bros. grocery stores that allows shoppers to check out the vessel and harvest information directly by scanning the QR code on the seafood pack. The code can be scanned by any smartphone to access real-time information on the seafood being purchased. Once scanned, a picture of the fishing vessel will pop up along with some information on where the sustainable and local fish was harvested, tracing the seafood back to the fishing boat that caught each piece.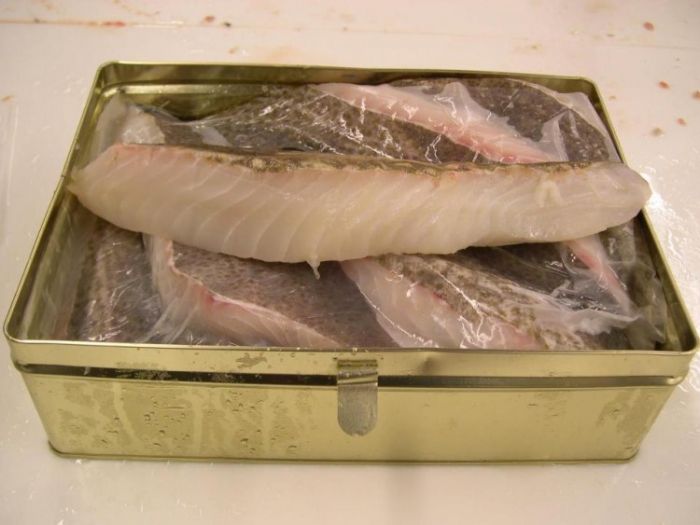 Foley Fish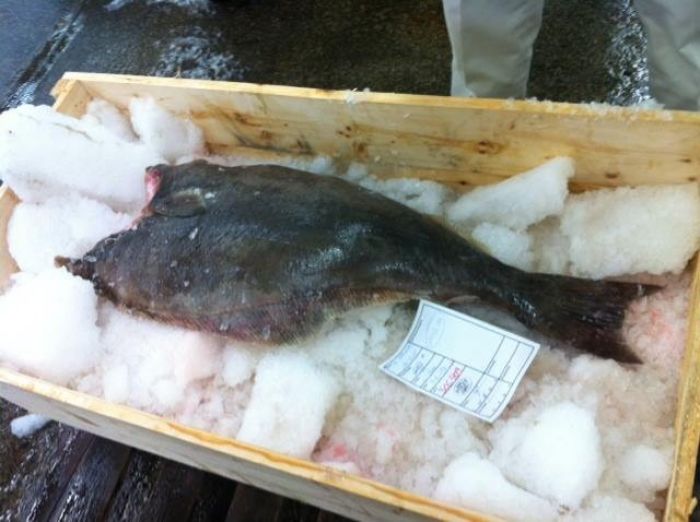 Kellie Speed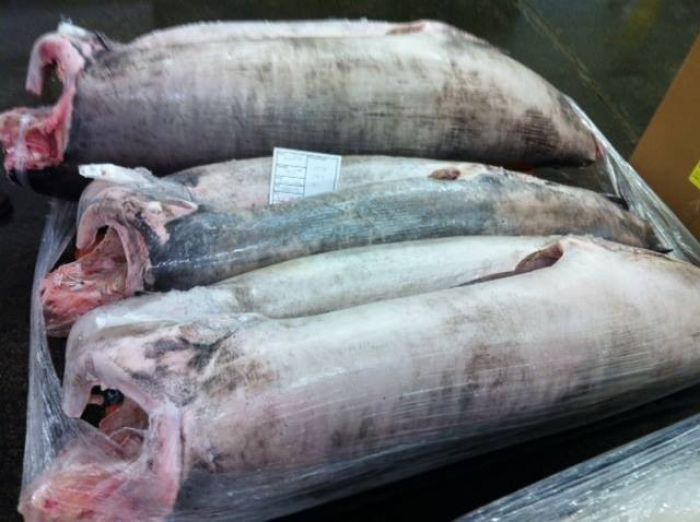 Kellie Speed