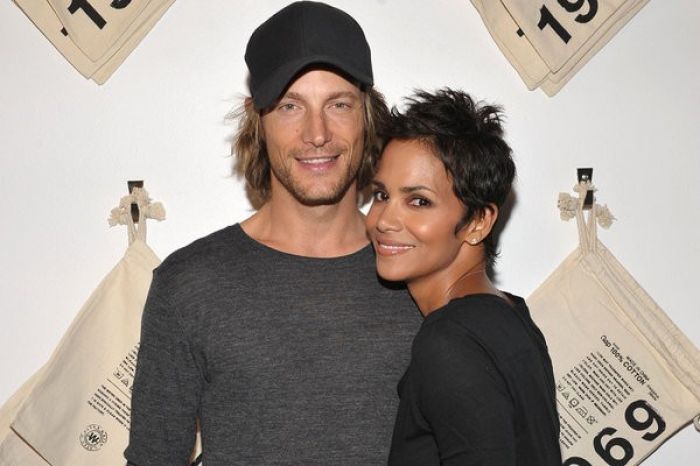 John Shearer/Getty Images
When Gabriel Aubry stopped by Halle Berry's Hollywood home on Thanksgiving day to drop off their four-year old daughter, he and Berry's current fiancé Olivier Martinez started talking smack to each other in French and that led to a physical altercation where both men ended up in the hospital. Aubry, though, is also facing charges along with an emergency restraining order.
Halle Berry's ex-boyfriend, Gabriel Aubry, was arrested Thursday after an alleged fight between him and Berry's fiancé, Olivier Martinez, broke out at her home on Thanksgiving Day.
Police responded to a report of assault at Berry's Hollywood Hills home after Aubry, a model, came to the house and got into a fistfight with Martinez, according to L.A. Now. Aubry, 37, and Martinez, a French actor, were both injured and taken to a hospital, where they were treated for injuries, the Examiner reports. Read More