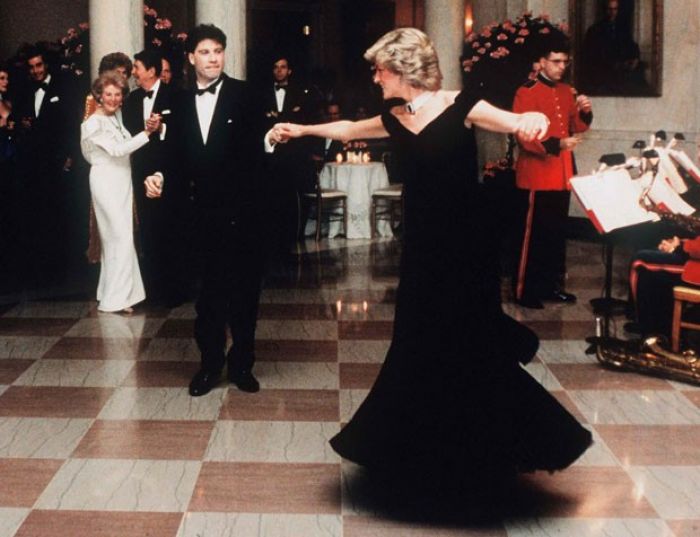 Getty Images
Take a gander at the absolute best fashion choices that have come out of the English royal family as well as some, uhh, not so good choices. Seeing this all together makes you wonder how influential Princess Diana's style would have been had she been around during the age of Twitter and Facebook. 
Hit: Kate's Engagement Dress
Kate couldn't have picked a better dress in which to announce her engagement to Prince William in November 2012. The blue silk jersey material flattered her slim figure perfectly, and sparked a buying frenzy among the public that saw the Issa dress sell out within the following 24 hours.
Not to mention that its shade precisely matched her sapphire engagement ring, which had belonged to William's mother, Princess Diana.
It was the first hint at the fashion icon that Kate would become, and was a subtle lead-up to the excitement surrounding the intricate lace detail and 9-foot train of her Alexander McQueen wedding dress in April 2011. Read More