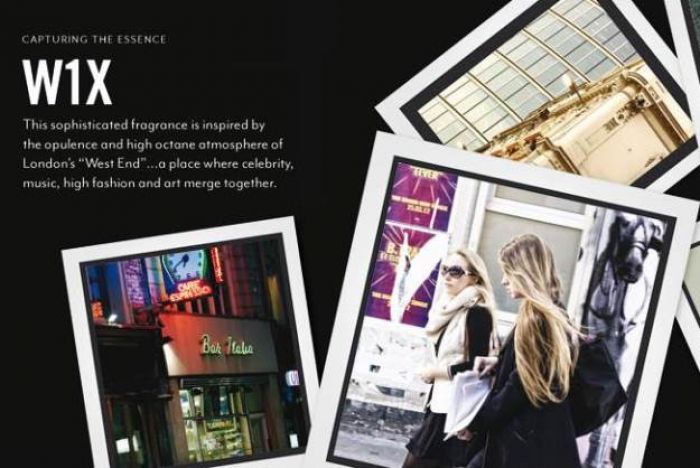 Image via psfk.com
Apparently car exhaust and industrial toxins make for an excellent fragrance these days, as anticipation has exploded around the novel fragrances announced by Bex London said to capture the smells of the English capitol. Hopefully bringing more to the table with their new fragrance than the odor of just about any major city, Bex is going full speed ahead with the project.
They say smells can bring us to places based on our memories. What happens if we wear scents that are inspired by actual places?
Perfume brand Bex London has created four scents that are inspired by landmark zip codes in London. The scents are unisex and named after the zip codes that they represent.
Londoner SE1 recalls the Thameside spice wharf, while N6 has English fruit and pink pepper and bergamot. (Read More)