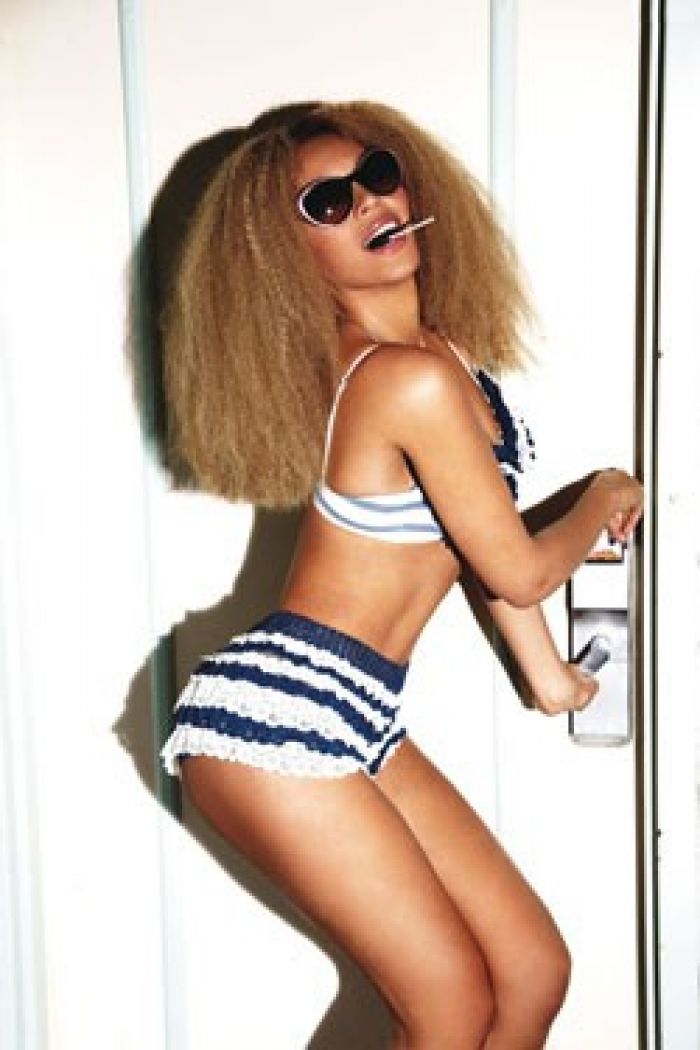 GQ
In a move that might just skyrocket heart attack rates across the nation, menswear magazine GQ is featuring Beyonce showing off an unprecedented amount of skin and, well, I'll just say that I'm not unhappy with the shots. Jay-Z might have 99 problems, but his gorgeous wife sure isn't one of them.
Whoa Lady B! We didn't see this kind of cover shoot comin!
GQ just tweeted a pic of their February issue starring a bootylicious Beyonce showing off her ridiculously hot curves and just the right amount of under boob.
Though cut off in the tweeted image, it appears that the publication's upcoming issue is centered around the 100 sexiest women of the 21st century, in which case, we cannot think of a better beauty to land the cover spot. Read More