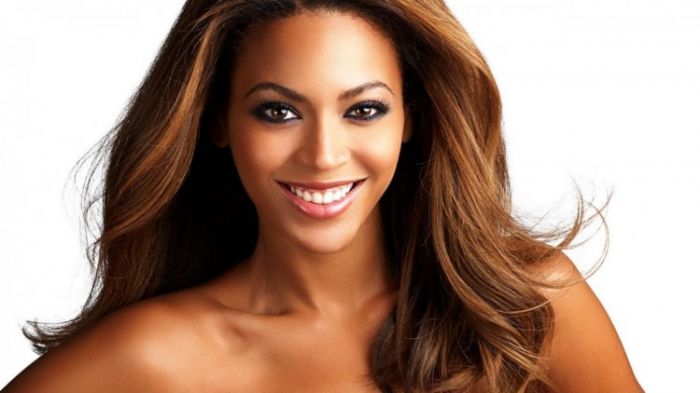 via wallpapersbest.net
The international superstar Beyoncé Knowles made her arrival in Dublin and sent waves through the Irish city as she continued her world crossing Mrs Carter Tour. The famed superstar, beloved the world over, isn't touring an album this time around, though, but is instead spreading a powerful message about female empowerment.
It was B Day. Beyonce Knowles arrived into Dublin on her Mrs Carter tour (named after her husband Shawn Carter, otherwise known as Jay-Z) on a wave of superstardom, her fame showing no sign of receding to the shore of pop pretenders.
This is an artist at the top of her game. By the end of this tour, her and Jay-Z will be a billion dollar couple. And at the O2 in the capital, she worked hard for her money.
The work was effortless, the professionalism natural, the celebrity well earned. Her support act Luke James, a New Orleans RnB singer, serenaded a rose and then set up Beyonce's arrival, "if it was not for her, I wouldn't be here… That woman, her name is Mrs. Carter… Her name is Beyonce."