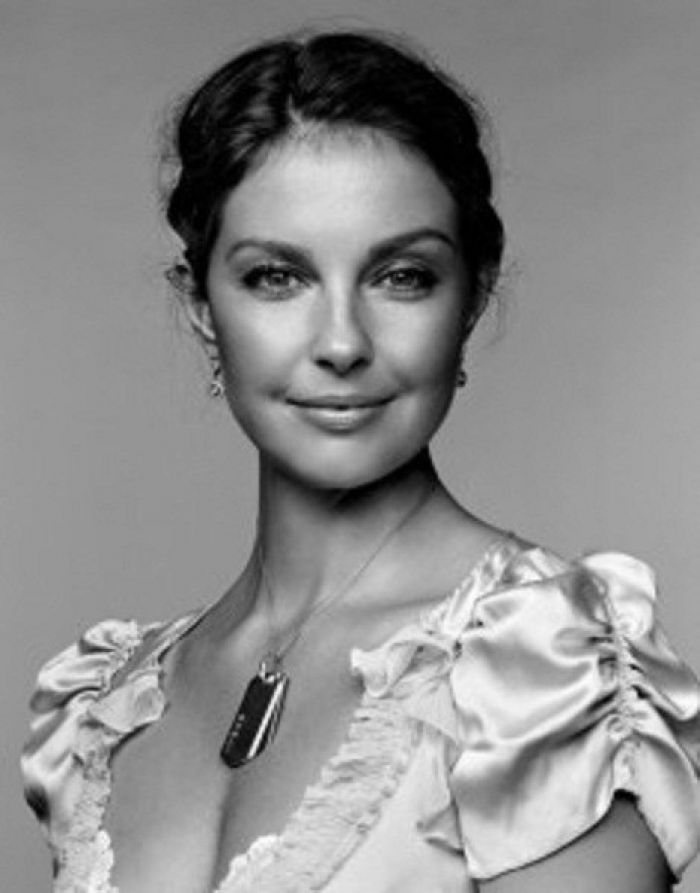 Photo Courtesy of Ashley Judd
Boston is about to sparkle tonight. Big time. Actress and humanitarian Ashley Judd will be in town as the featured keynote speaker at the exclusive Shining Star Gala being held atop the beautiful rooftop garden of The Federal Reserve Bank on Atlantic Avenue.
The event, which celebrates the 10th anniversary of The Victim Rights Law Center, starts at 6 p.m. with a VIP reception with Ashley Judd (at an undisclosed location), who will later take the stage at the Federal Reserve at 7:30 p.m. A dessert reception will follow at 8:30 p.m. Individual tickets are $150 per person.
Judd first became involved with The Victim Rights Law Center, a Boston-based nonprofit that provides assistance with the legal needs of sexual assault victims, when she was in town studying for her master's degree at Harvard University.
This will truly be a night to remember. There are only a few tickets left so be sure to visit
VictimRights.org
or contact Stacy Malone at 617-399-6720 ext. 20 to reserve yours.