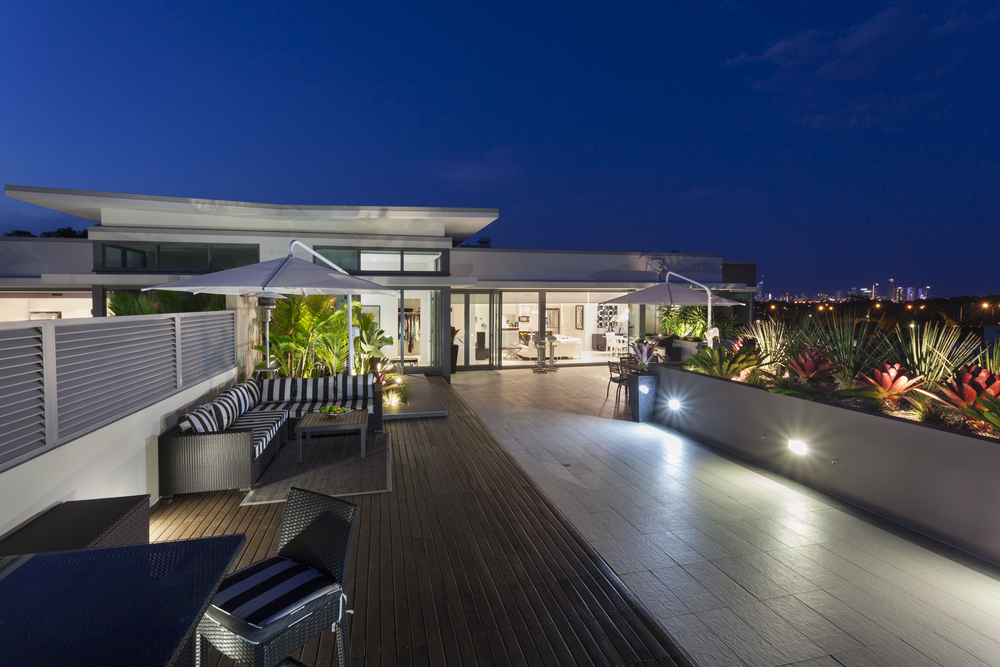 Photos Credit: Shutterstock
What would you do if you were given a chance to design you own home from the ground up? What would you run through the garage, the doorways, the open walls or yard in readiness for current tech and also new tech that's bound to come down the wire?
Future Proof
The easiest way to own a smart home would be by ordering an already constructed smart prefab home. However, if you decide to build a DIY smart home, begin by future proofing. It's been three years since I designed my smart home. I first opted to run conduit through the walls in a serious effort to keep abreast with the changing times. Unfortunately, conduit is expensive! I ended up using a Cat6 cable instead and connected it to an Ethernet port in every room. Luckily every room had at least one Ethernet port, and some even had two.
Think of Your Gear
Even though server closets are a thing of the past, it pays to consider your gear. In retrospect, I would have been better served with a shelf (or three) for my assorted hubs and routers. You need to consider clustering Ethernet and outlets in precise areas, seeing as a lot newer smart home hubs and mesh routers are intended to be placed in central positions in your home.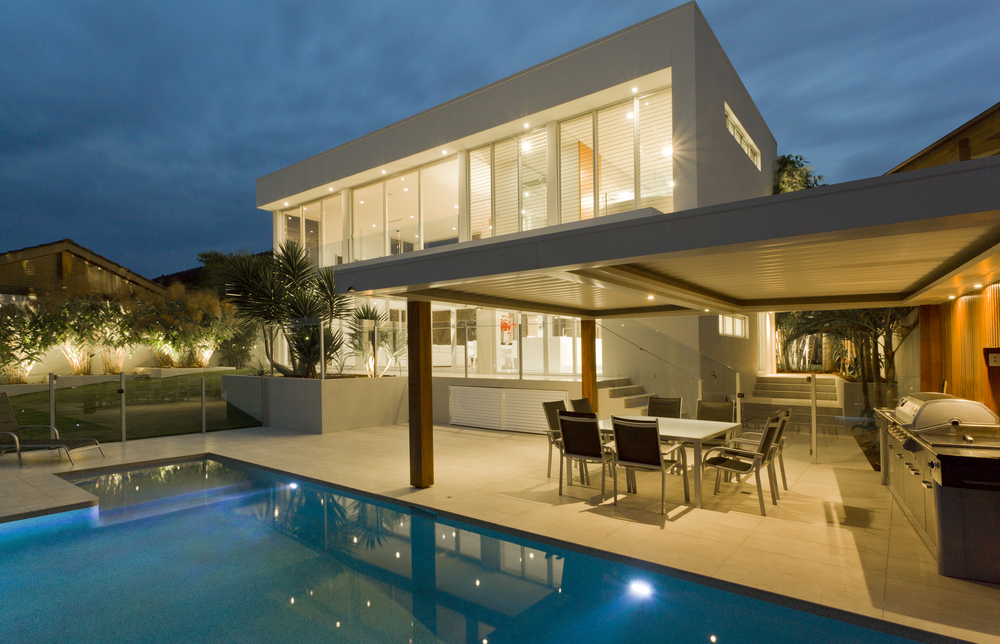 Neutral Wire Installation
Your builder ought to install some type of connected light switch. Keep in mind that they are forever changing, so it is important to have a neutral wire even if you don't install the switch right away. This is the current code nowadays, even when renovating and already on the walls. You also need to think of low-voltage wiring needs below 100 volts. Keep in mind: a light outlet or socket often operates at 120V.
Taking low voltage needs into account will allow you to use wire where possible. I ran power for speakers in the ceiling for my Sonos system. I placed low voltage electrical outlets near the top of my windows where I wanted to run and operate motorized shades.
Outdoor Gadgets
For an outdoor setting, you ought to consider security cameras and video doorbells. Security cameras often require wired power via an outlet or light fixtures. Sure you could go the wireless route, but you'll be constantly changing batteries in what may be an out of the way location. As for video doorbells, they are reasonably power-efficient. That being said, you may need a transformer with more power on your doorbell chime to support it.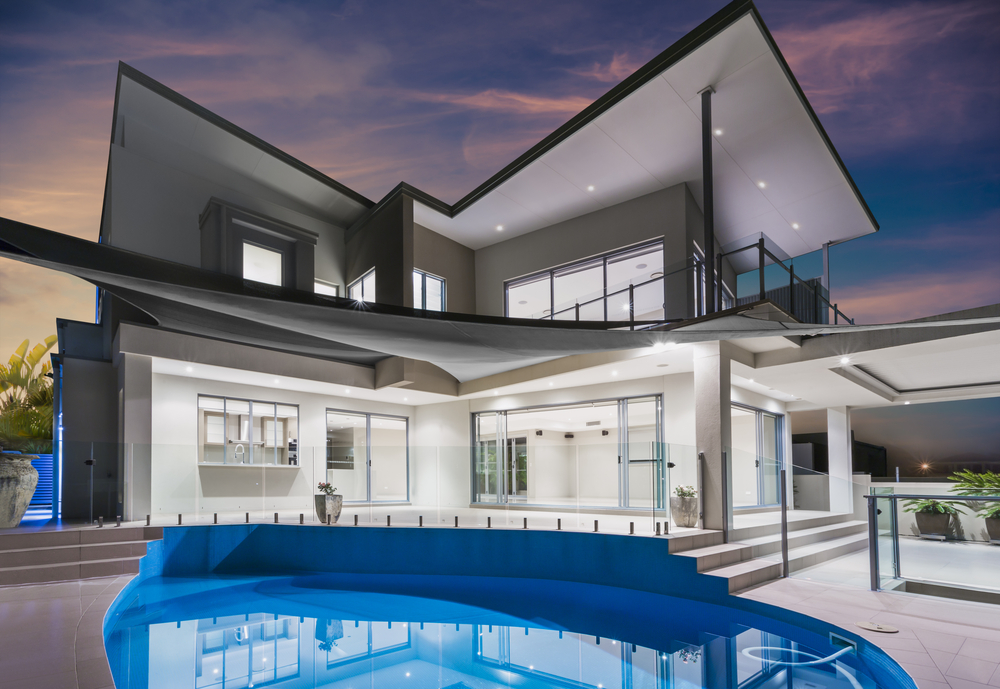 Don't Forget Your Garage
Amidst many of the connected sprinkler systems, garage door sensors and cars with Wi-Fi, your garage will need a great connection. You need to extend the Ethernet/outlets to the garage for a network extender/mesh Wi-Fi router. Are you thinking of getting an electric car? If yes, you'll need to install a compatible 240-volt-capable NEMA 14-50 outlet so you can plug it in your EV.
Outdoor Lighting and Outlets
Lastly, you ought to take into account outdoor lighting and outlets. I always regret not running more electrical outlets for my holiday lighting. If you can't hack all that, I champion the use of Cat6 or better cable and Ethernet jacks in every room.