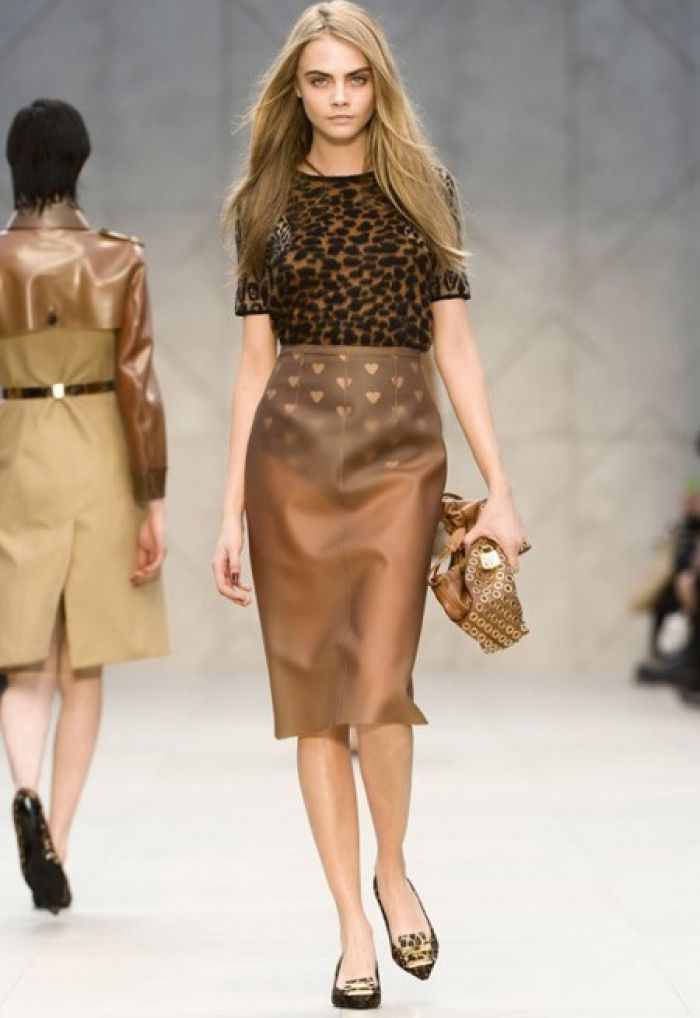 Burberry
British fashion house Burberry is releasing a new fragrance, and the British model Cara Delevingne will be the face of the ad campaign for the scent. Expect the fragrance to be just as luxurious as anything else Burberry releases, which means it should be delightful.
 
British fashion power house Burberry has picked bushy-browed Cara Delevingne to front its new fragrance, Burberry Body Tender.
With fresh lemon, dewy English rose and warm white jasmine, Burberry describes its new Burberry Body Tender scent as "a light spirited expression of the iconic Burberry Body fragrance," - might we add just how fitting we think Cara is to this campaign in that case.
And the brand goes on to say that the scent mixes up "the relaxed, playful attitude of the Burberry girl with the energy of the brand's London hometown." Read More