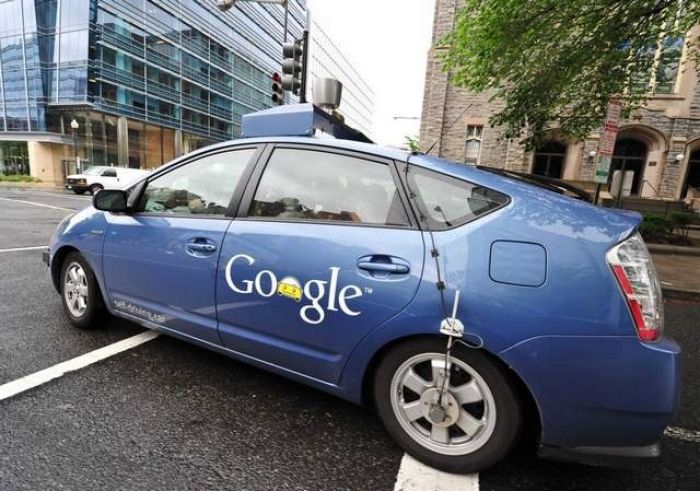 Karen Bleier/Getty Images
Due to the immense popularity and safety record of the self-driving cars that Google has now been using for some time, California is quickly becoming a market that the auto industry should set its eyes on to release driverless cars and profit immensely.
California is quietly positioning itself at the leading edge of what could be the biggest revolution in daily travel since the day the buggy was unhitched from the horse.
The self-driving, or autonomous, car, seen by many as a "Jetsons"-like futuristic dream, may be less than a decade from commercial reality, some researchers now say, pushed forward in good part by an unlikely California company — Web giant Google Inc.
"We may be at a historic cusp where driverless cars share the road," said Carroll Lachnit, an editor at car information site Edmunds.com. "The (technological) pieces are all there." Continue Reading