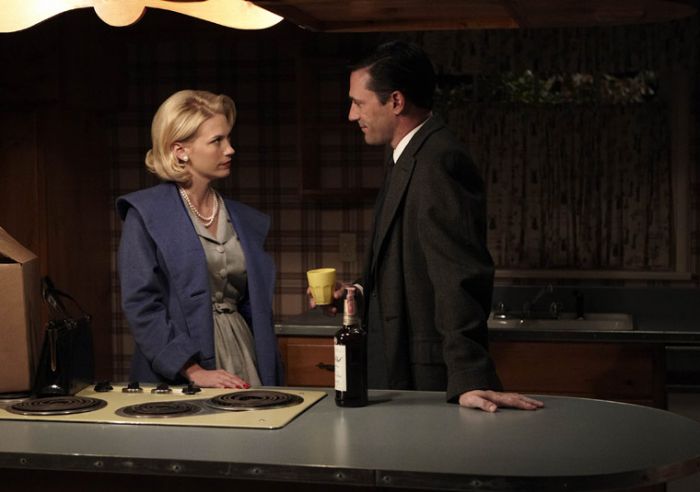 AMC TV
Mad Men is one of the most evocative shows on television and it truly brings 1960ís Madison Avenue style firmly into the present with itís incredible costume designs and fantastic performances from all the cast. One of the most striking things that you notice when watching Mad Men is just how luxurious and eye-catching the jewellery the characters wear is. Whether itís a pearl necklace adorning Betty Draperís statuesque figure or a striking bracelet upon one of the receptionists that populate the offices of Sterling Cooper Ė it truly is a visual treat.
It goes without saying that fashion had a major role to play in the day to day lives of those living in Manhattan in the 1960ís and the show capture the era superbly. Itís is often a slight glimpse of a pair of luxury pearl earrings or Don Draperís sharply tailored suit and you feel like youíre back there with them in a bygone age. It is certainly the case that the lifestyle that the live is extremely glamorous to the outside observer and it is little surprise that the clothing, style and luxury jewellery witnessed in the show has become incredibly popular in the wardrobes of todayís fashionistas.
When looking at the show, it is impossible not to be wowed by the ladies fashion and fans of Akoya pearl jewellery are in for a treat as this stunning type of luxury jewellery features prevalently on the showís main characters. The lead costume designer on the show, Janie Bryant, certainly has her work cut out to continually impress the audiences with the costumes she dressing the showís lead characters in but sheís accomplished this feat for four years now and it is exciting to see what else she has in store for the fans of Mad Men.
If you want to replicate the look and feel of the women in Mad Men, you will need a complete outfit but the best starting point is getting the jewellery right and it is fair to say that the pearl necklace is the most commonly seen form of jewellery in the programme. If you want to emulate the show, it is probably best to go for understated Akoya pearl jewellery as this has much in common with all of the items you are likely to see in the programme. This can be complemented superbly with a pair of luxury jewel earrings and for the clothing, it is worth looking online for the sorts of styles that have been popularised by the show.
If you want to add some Mad Men style luxury pearl jewellery to your collection, there is an excellent selection of striking pearl necklaces, earrings and pendants at Winterson. Take a look at the slideshow to see a selection of Winterson pearl jewellery.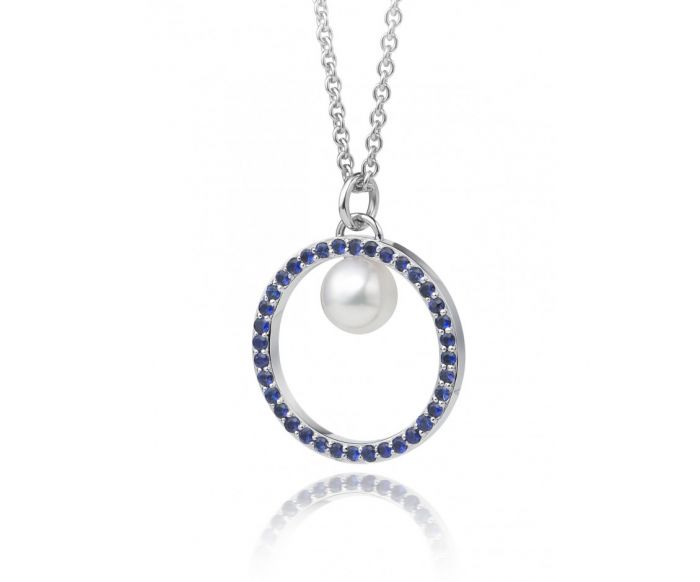 Winterson
Winterson Akoya Pearls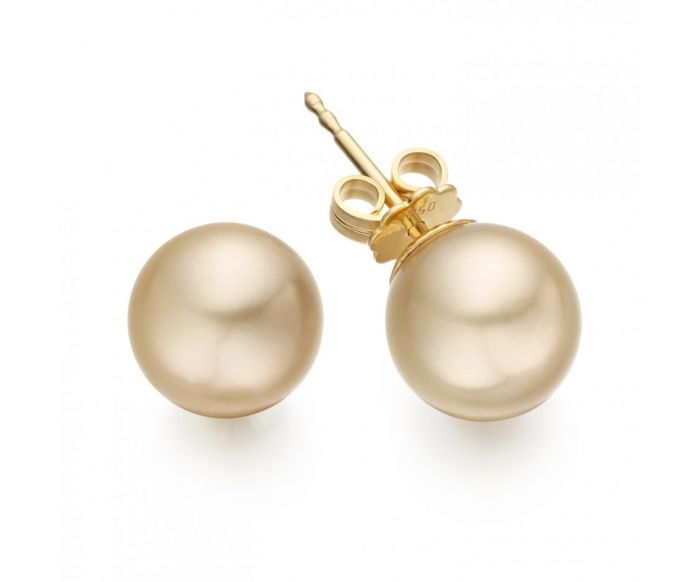 Winterson
Winterson Pearl Earrings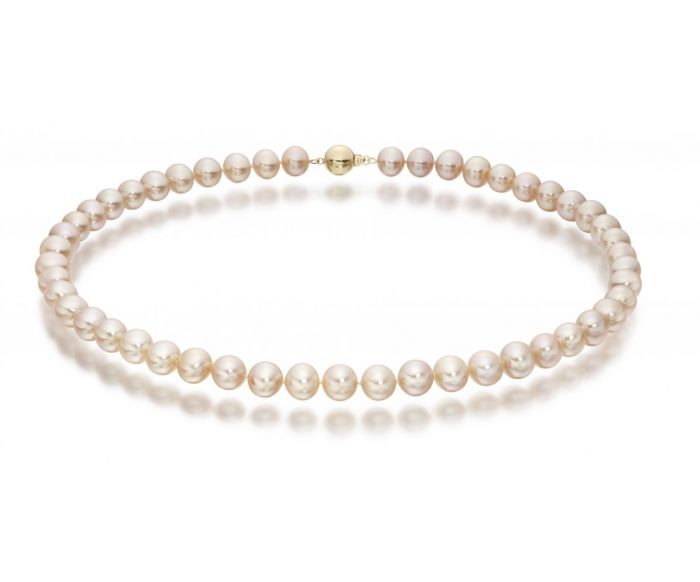 Winterson
Winterson Pearl Necklace