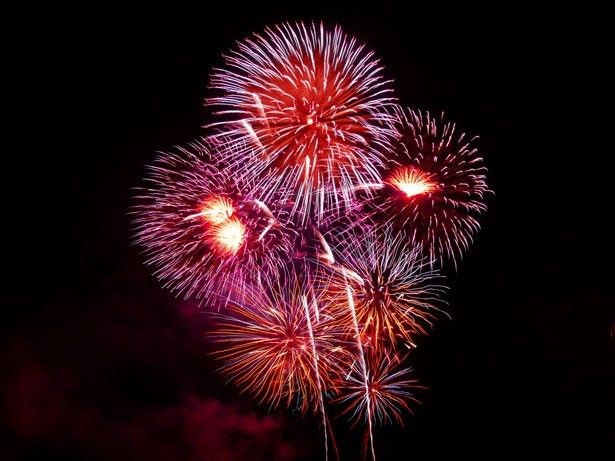 Anna Langova
If you're looking to catch a good fireworks show sometime soon, there will be a free display happening in Atlantic City on February 28 in association with an Atlantic City Alliance even, which is also free. Those in the area can also enjoy choreographed music from FM stations 96.1 and 99.3.
 
Fireworks will light up the Atlantic City skyline Feb. 28 as part of an Atlantic City Alliance free event.
The fireworks will start 8 p.m. off the Boardwalk outside of Resorts Casino Hotel and are a preview of the July 4th fireworks show, according to an ACA press release.
The fireworks show will also coincide with Atlantic City Mayor Don Guardian's inaugural scholarship ball, also at Resorts. Read More