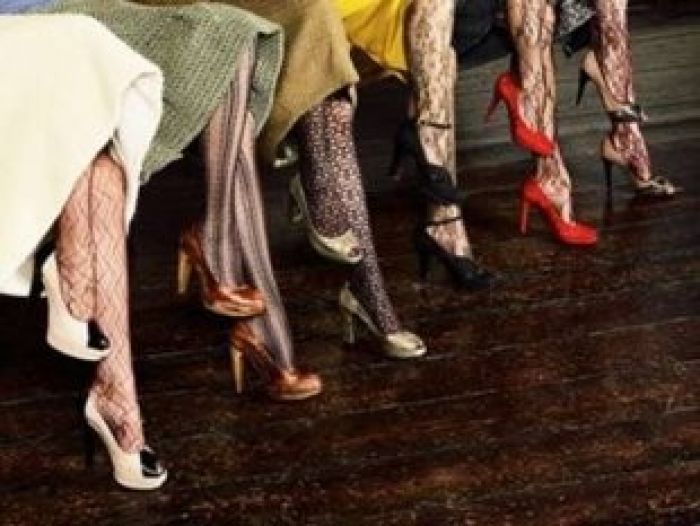 fashion photo
The US Customs and Border Protections has their hands full, literally. Over 20,450 pairs of fake red Christian Louboutins heels were confiscated at the Los Angeles/Long Beach seaport in five large shipments occurring on July 27 and August 14.
Pictures show the agency revealing the numerous pumps in disbelief, with one woman employee reportedly trying on a pair. Who can blame her? But luckily the CBP put a stop to the knock-offs flooding the black market, often full of counterfeit luxury designer fashion items.
"CBP maintains an aggressive and proactive posture on intercepting shipments containing counterfeit and pirated items," CBP Director of Field Operations in Los Angeles Todd C. Owen said in report on CNN.
The counterfeits were good, but thankfully for the designer Christian Louboutins, the shoes did not hit the market where they would have been reportedly worth over $18 million.
"Often available on illegitimate websites and underground outlets, counterfeit high fashion commodities multiply the illegal profits of smugglers and traffickers," the agency said. "The public is misguided into believing they are buying an original product at a significant discount."
We are all for a good sale, but knock-offs we aren't. Glad one huge potential scam was put to rest. Thanks CBP.