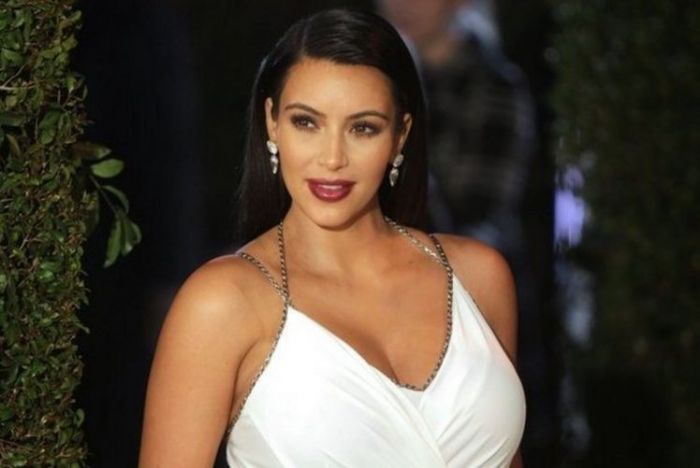 Star-Ledger Entertainment Desk
While the red carpet at the Oscars allowed us to see the stars decked out in elegance and the highest fashions around, the after-parties allow an equally fashionable yet much more casual look into what the stars would be more likely to wear on a day-to-day basis.
No invite to the Oscars? No matter. Diane Kruger, Natalie Portman, Hilary Swank and a host of lower-grade celebrities celebrated at the Vanity Fair and Elton John AIDS Foundation party. The fashion was, if anything, more interesting and varied than what we saw on the red carpet: The highs may not have been high, but the lows were definitely lower.
Let's start with the highs: Swank wore a semi-sheer red gown with lace panels from Valentino's spring 2013 haute couture collection, while Selena Gomez wore a beautiful bustier gown from Versace in a pale cream and pal Vanessa Hudgens smoldered in a bronze mesh draped gown from Moschino. Read More