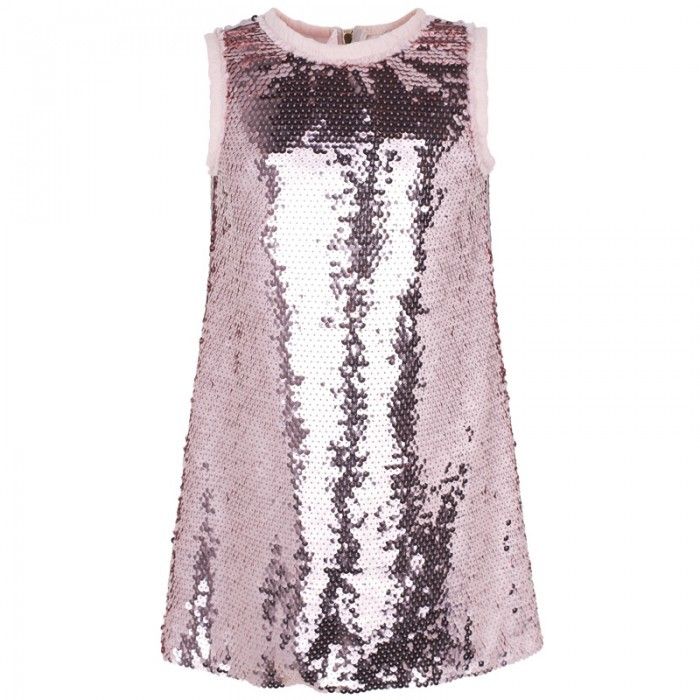 Today many luxury brands have recognized the importance of the child luxury market. CharmPosh.com is a child luxury insider utilized to reach this niche audience. When it comes to learning about the best trends for designer clothes for kids or afternoon tea parties CharmPosh.com is considered the go to website. A mobile address is also available at m.charmposh.com.
Child luxury is a lifestyle and parents desire to give their posh kids the very best. This holiday 2012 CharmPosh.com predicts that designer clothes will be just as popular as toys under the Christmas tree. Kids show up to the playground dressed in designer clothes these days. For children as young as two years old luxury brand recognition is now a demand. Young children desire to be dressed in couture and select designers the same as they do brand name toys.
2012 Holiday Must Haves:
Holiday Girls Designer Sequin Dresses
 Designer Snowsuits
Boys Designer Suits
Luxury Child Friendly Vacations
Luxury Hotel Afternoon Tea Party
Parents adore shopping online for designer clothes for their children. CharmPosh.com says Alexandalexa.com is one of the greatest places online to find the best selections. The most important thing to remember is that the holiday season is about spending quality family time. Taking family vacations and giving children memories to treasure will last a lifetime.
CharmPosh.com offers complimentary exclusive child luxury insider tips. To learn more please enroll at http://eepurl.com/ry4Rj . Visit CharmPosh.com via http://charmposh.com .